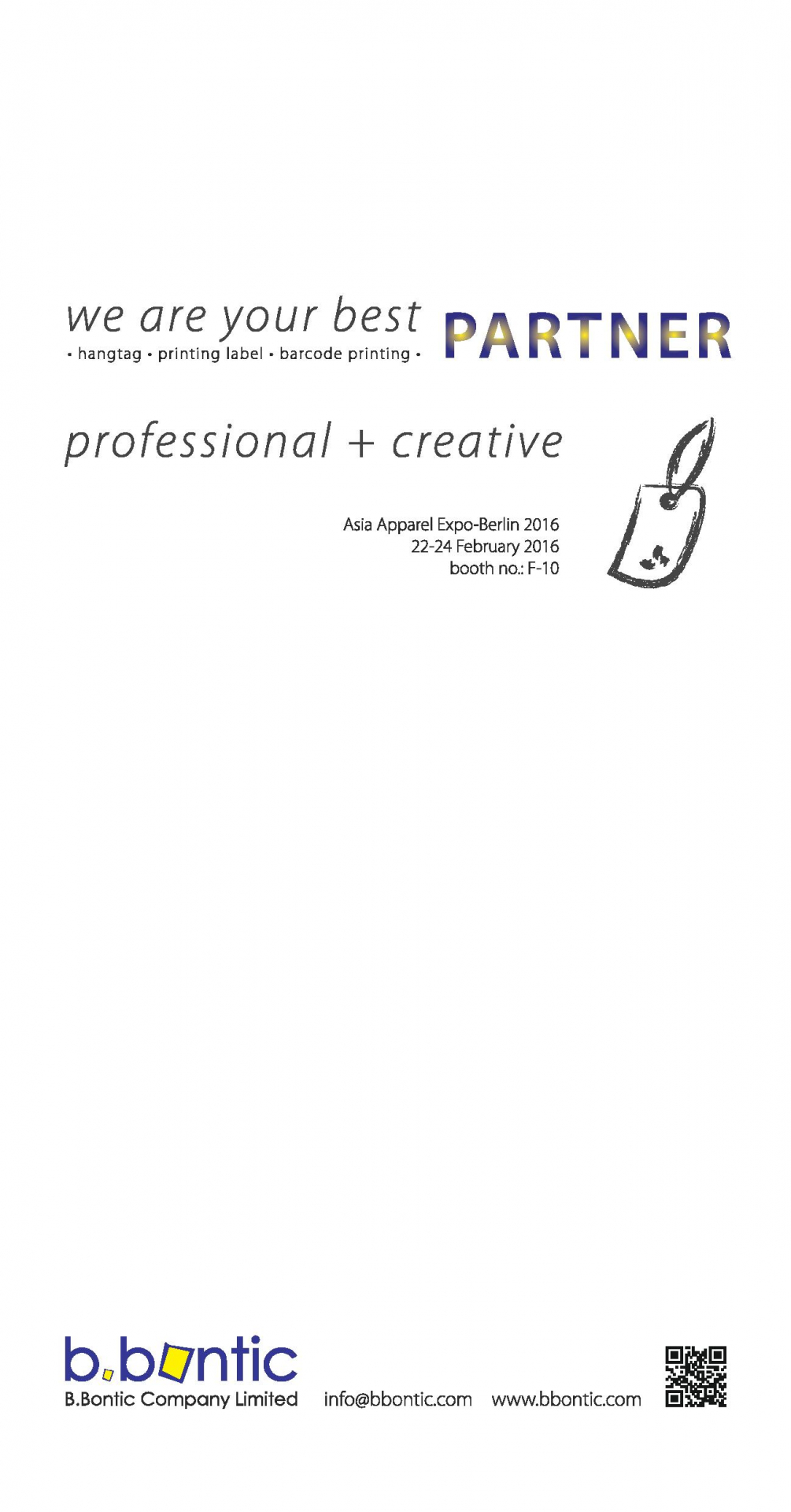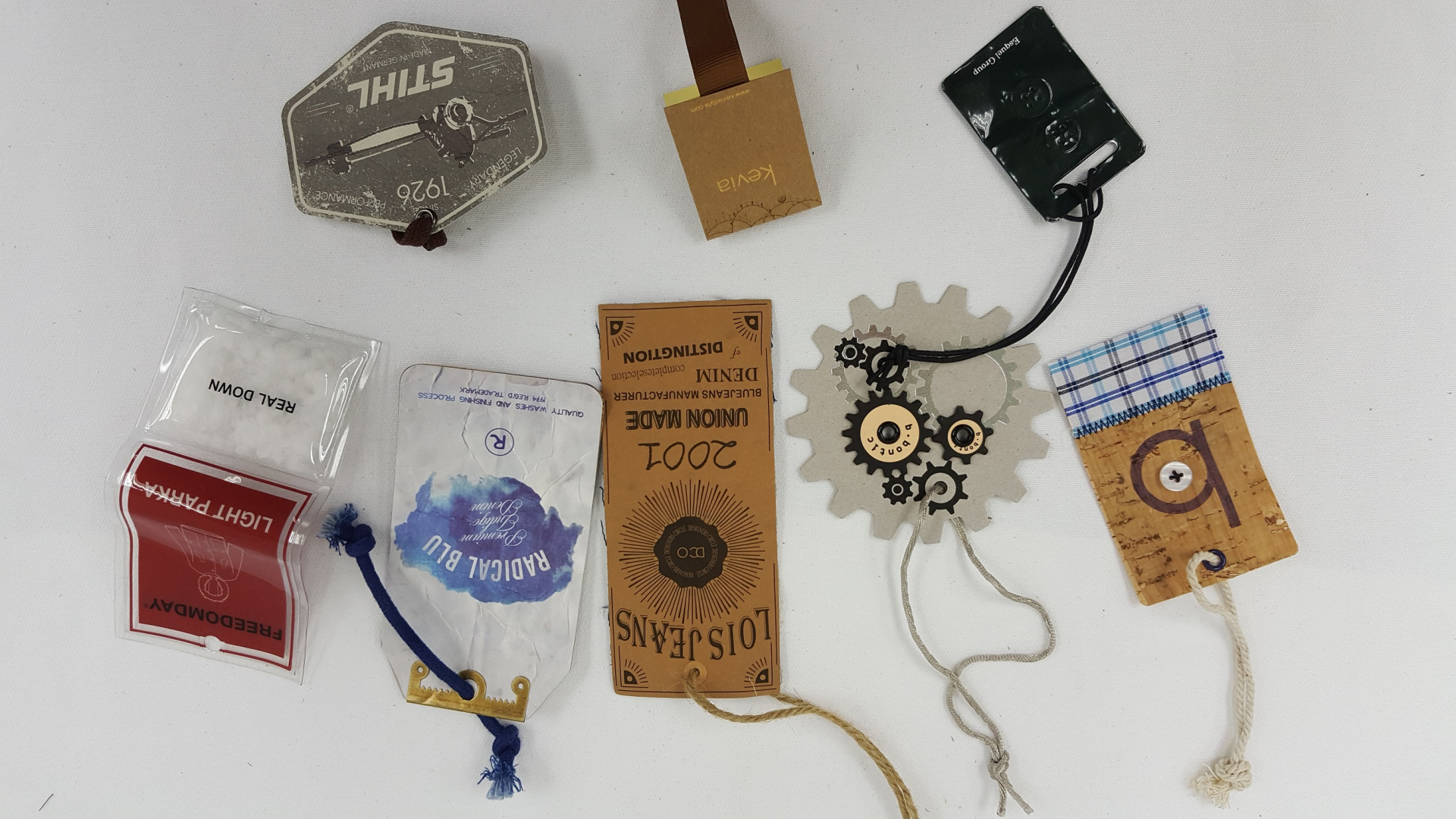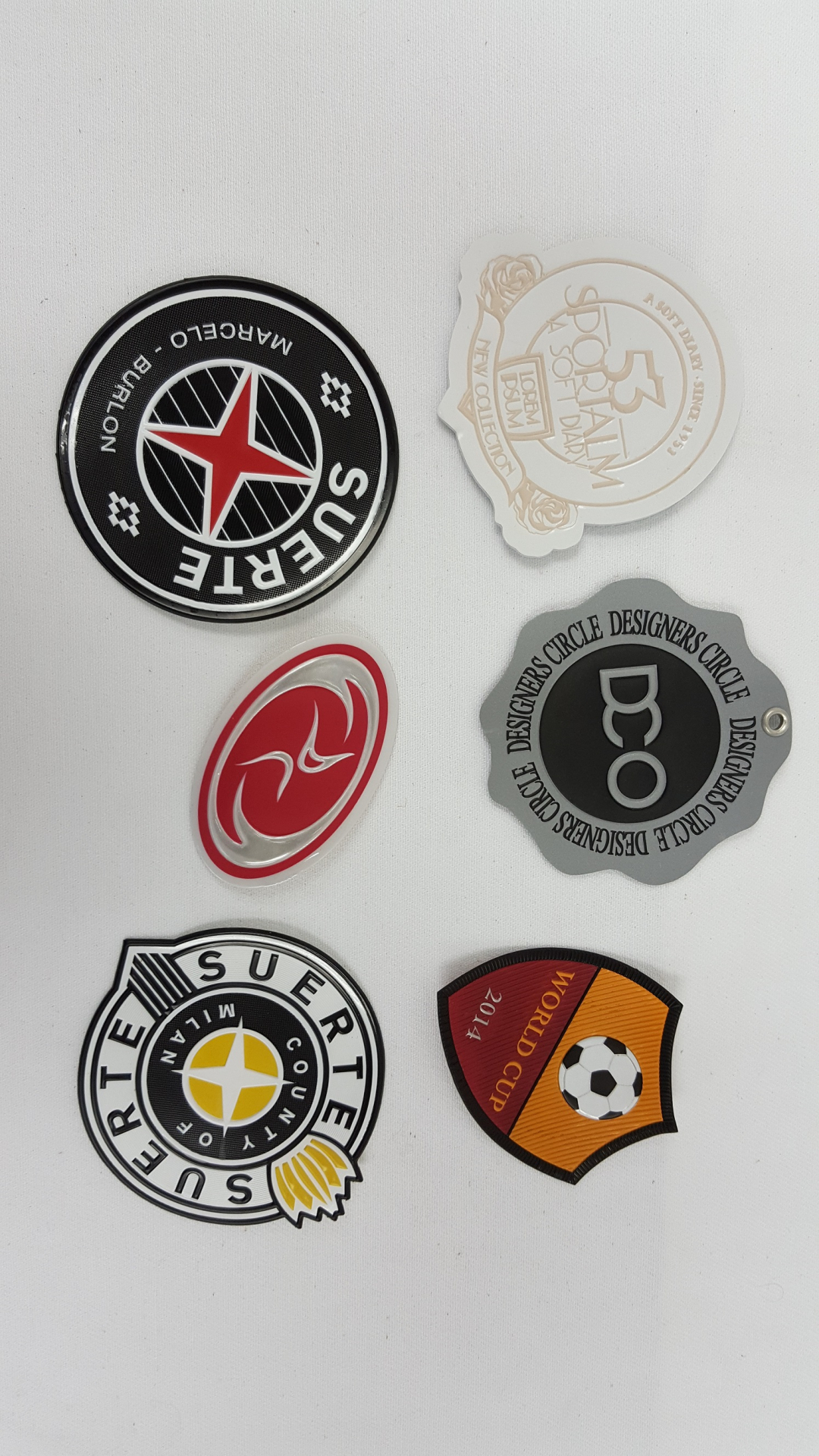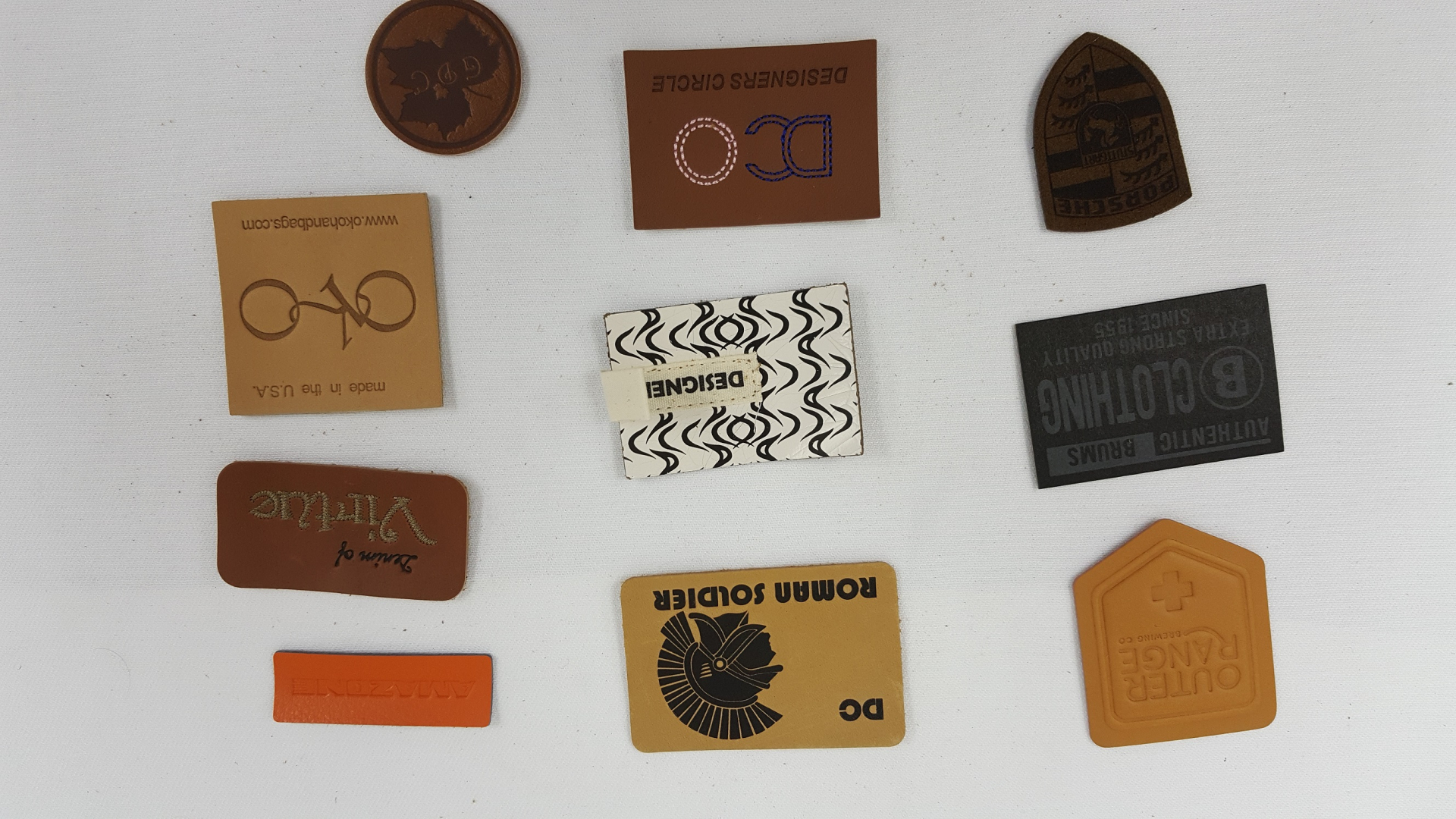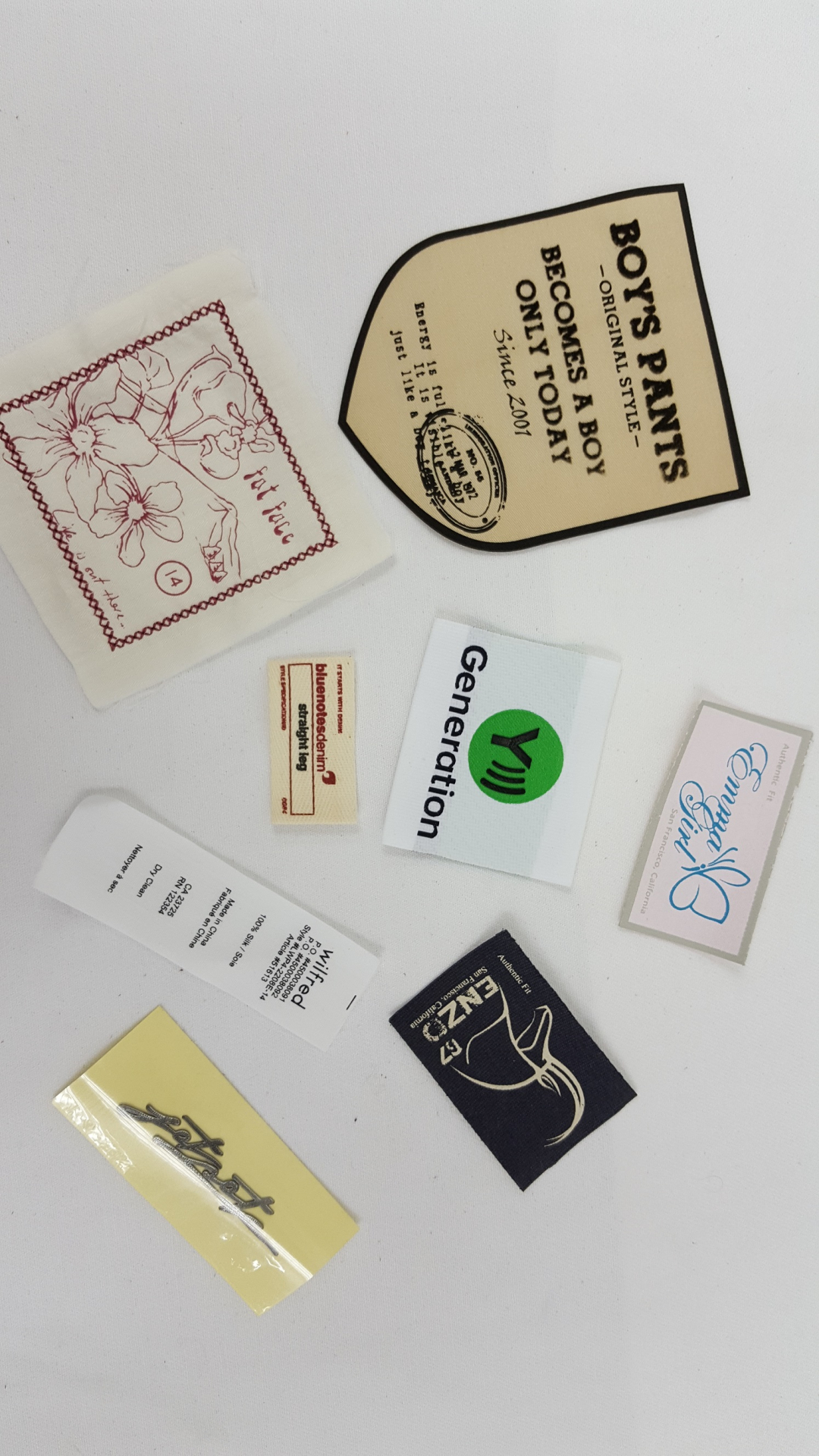 B.Bontic Company Limited
1B-14
Hong Kong
Company Background:
B.Bontic Company Limited is a manufacturer & exporter of garment accessories since 2001 in Hong Kong. We specialise in labels, hang-tags, leather patches, printing ribbons and packaging
products.

B.Bontic Printing factory, Dungguan was founded in 2003 with a total area of 2000 sq. meters and well
equipped with the latest and most advanced printing equipment. Those automated machinery highly enhance our production capacity and the quality of products. It is easily accessible, with just 15 minutes away from Changping Railway Station and highways in GD province. We provide high quality service to our customer and and always get positive feedback.
---
Contact Person:
Mr. Miss Kristy Hui
Exhibits:
Trimming & Accessories, Labels & Hang-tags
Website:
www.bbontic.com
Nature of Business:
Exporter
Manufacturer


Industry:
Trimmings and Accessories



Product Categories:
Label & Tags



Major Export Market:
Worldwide


Certifications & Awards:
&nbsp

OEM Services:
No
Factory Locations:
Established Year:
2001
Annual Turnover:
USD$ < 50,000
Go Green Company:
No
(Fields with ★ must be completed)