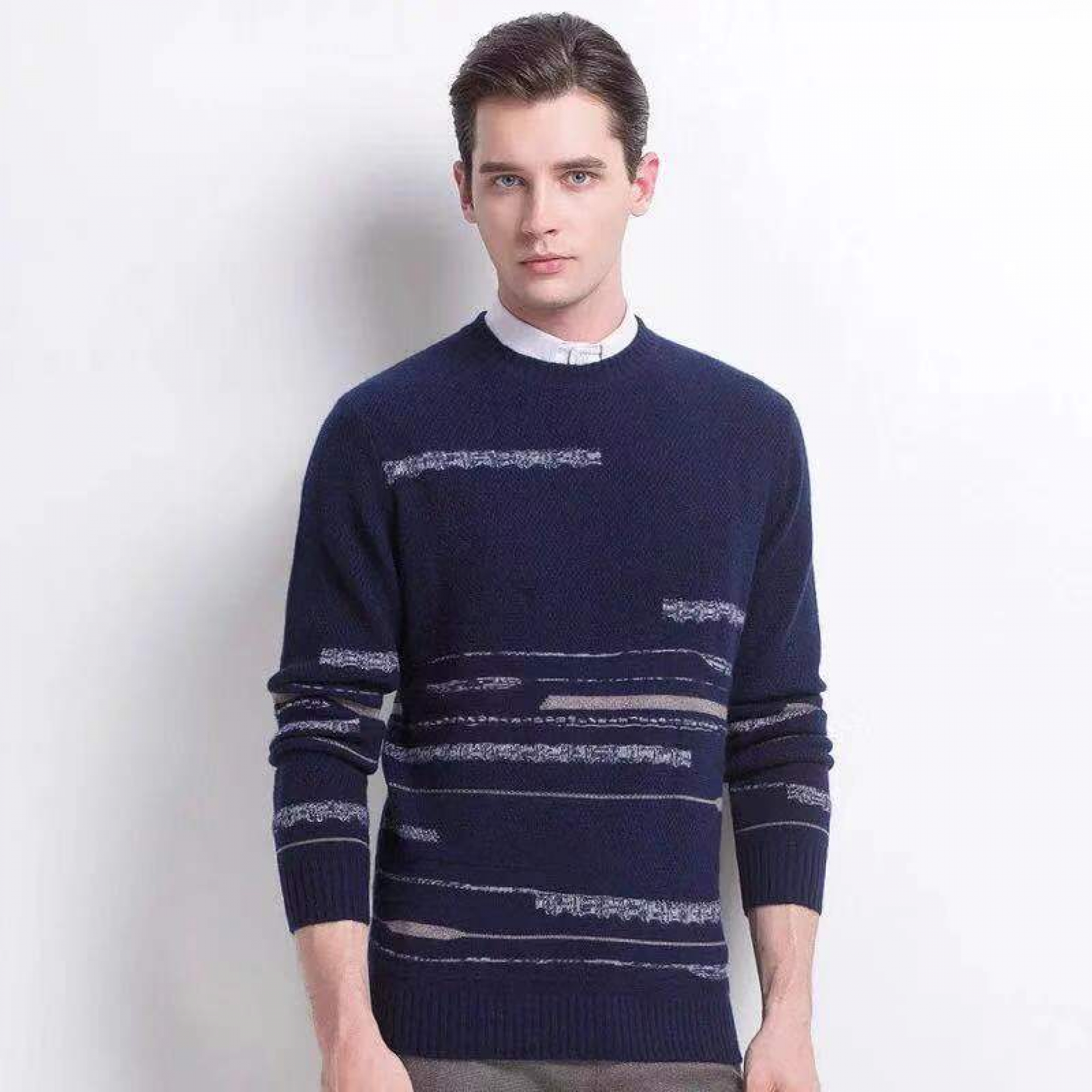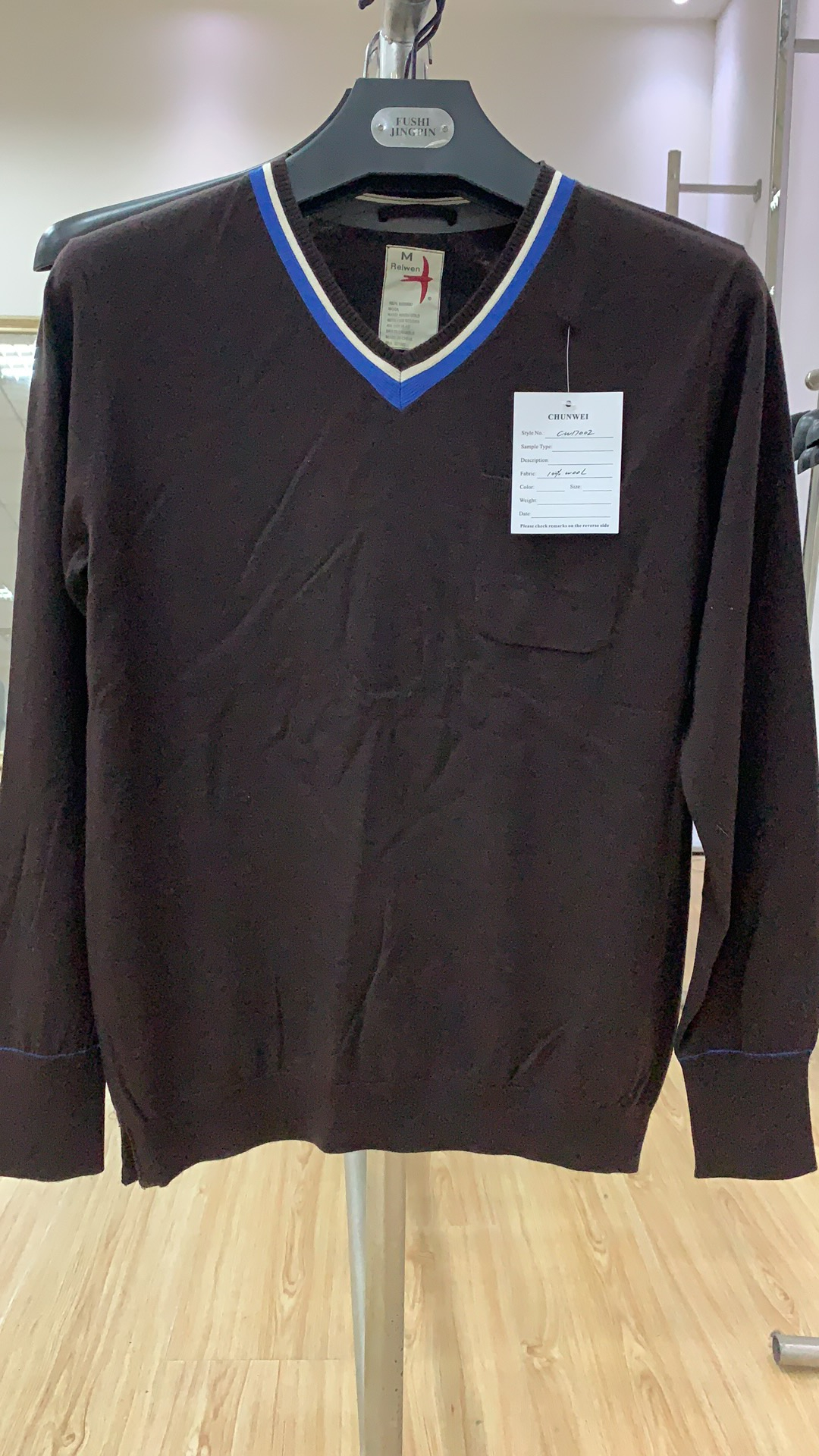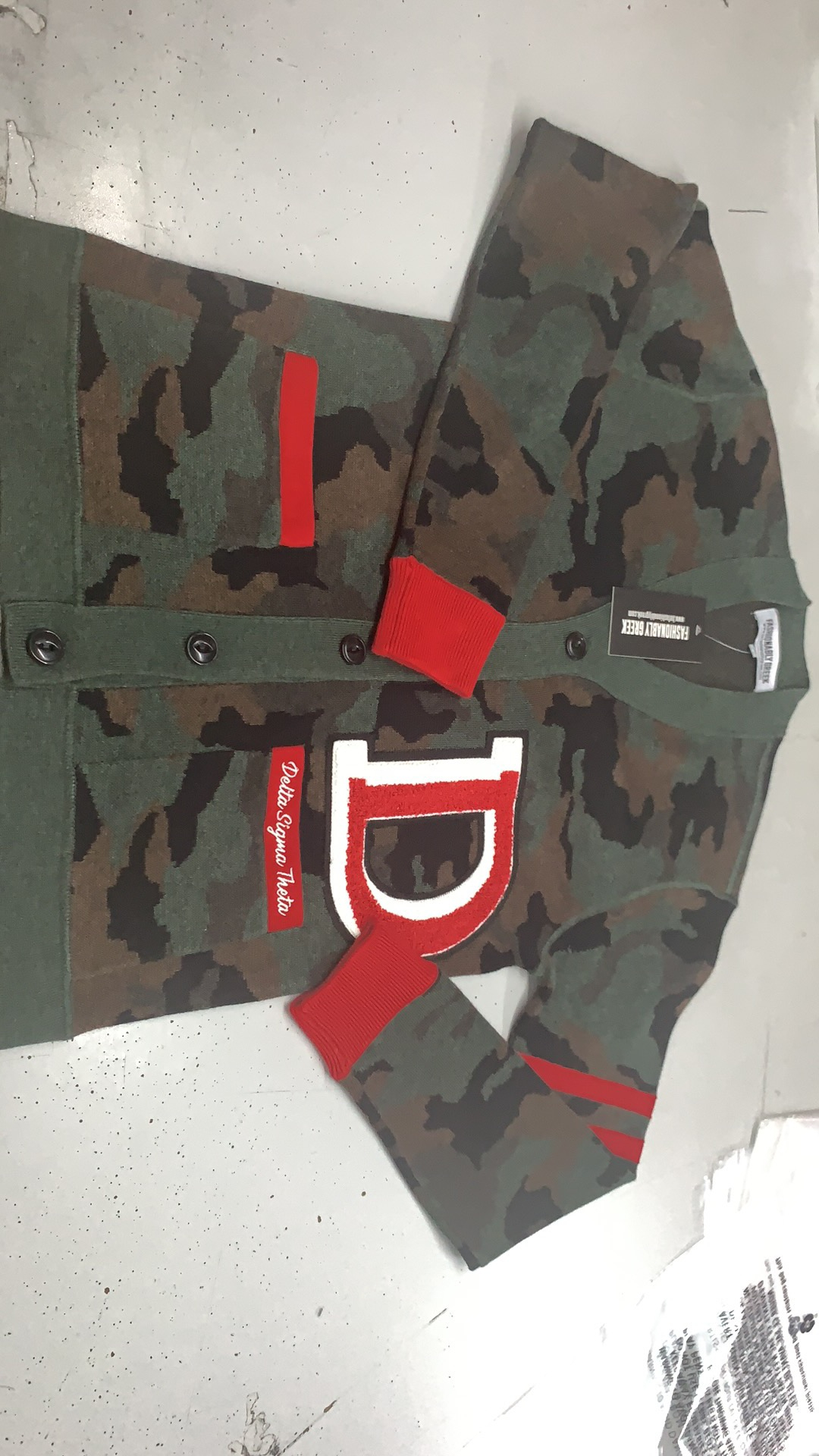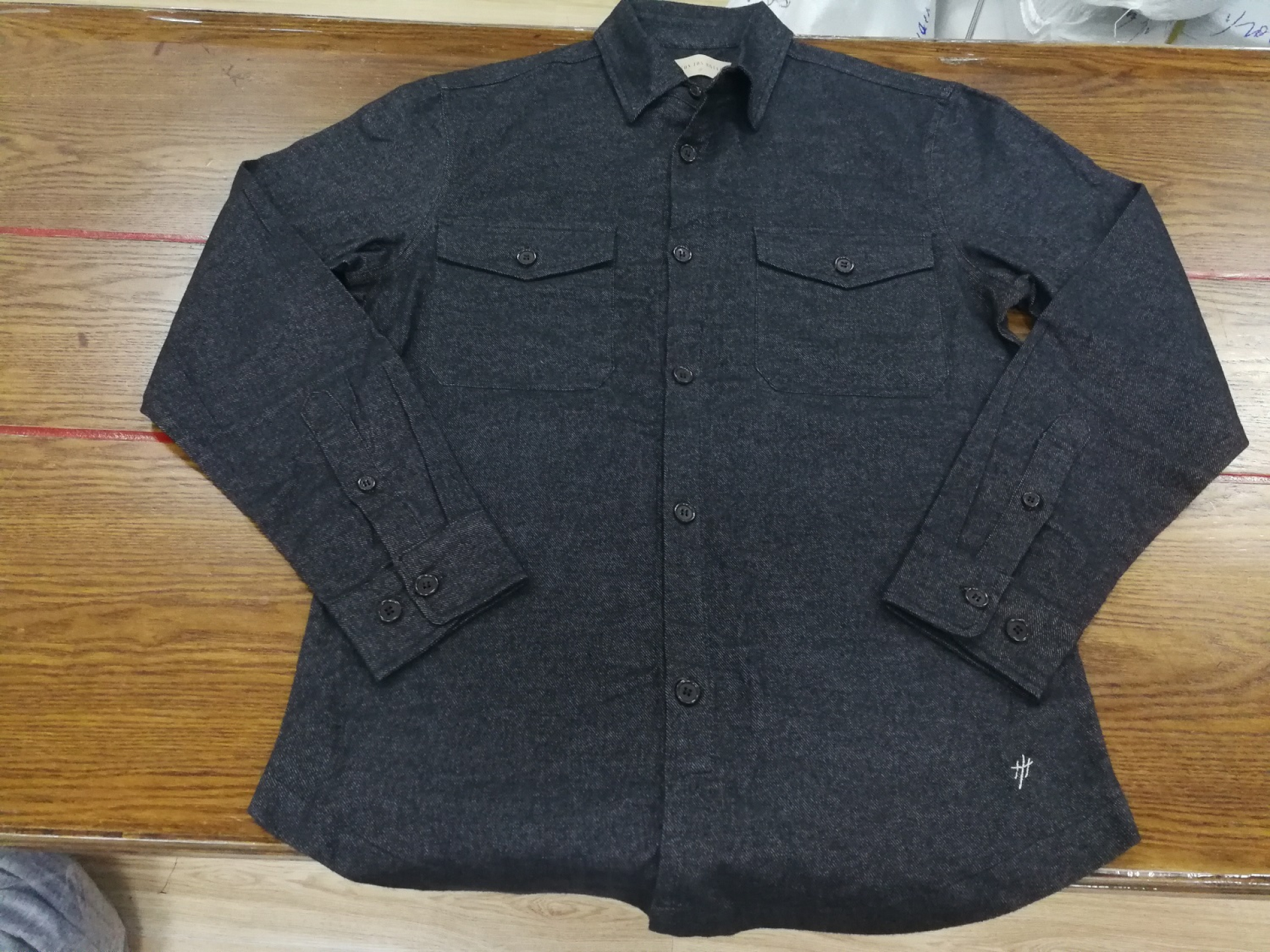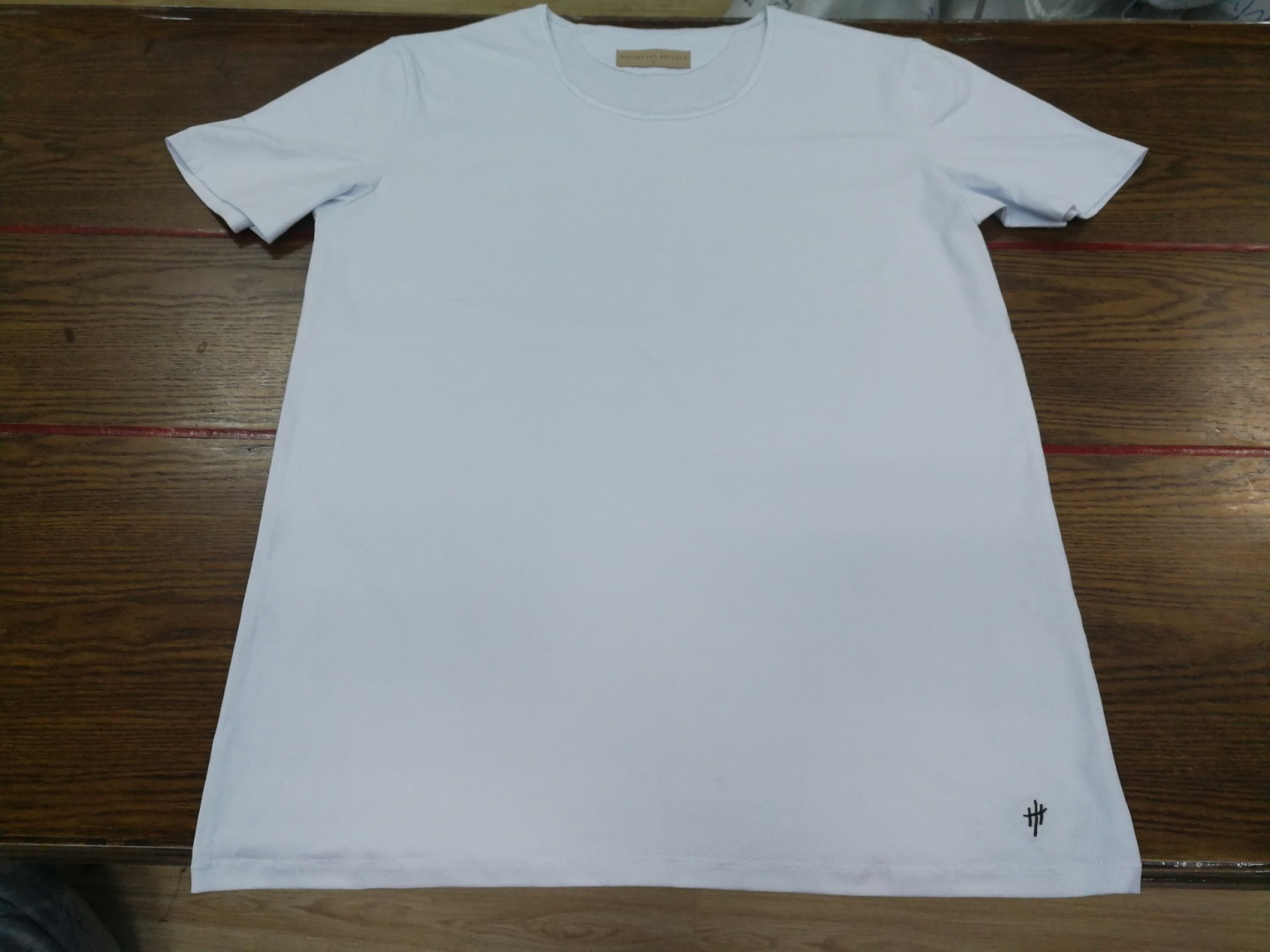 Jiaxing Chunwei Garments Co., Ltd.
2C-27
China
Company Background:
Jiaxing Chunwei Garments Co., Ltd. is an OEM and ODM manufacturer of a great variety of sweaters and knitted garments. Our sweater options range from 3GG to 16GG. We are striving to source high-quality raw materials, such as 100% merino wool, blended woolens, 100% cotton, blended cottons (acrylic/cotton) and many more.

We export products to our main customers in Europe and North America. We believe that a long-term and win-win business relationship is built on mutual respect and passion for excellence. We warmly welcome you to visit us at your convenience.
---
Contact Person:
Mr. William
Exhibits:
Sweater
Website:
http://chunweisweater.com
Nature of Business:
Exporter
Manufacturer


Industry:
Mens & Womens Wear



Product Categories:
Knitting
Menswear
Sportswear
Womenswear



Major Export Market:
Eastern Europe
North America
West Europe
Worldwide


Certifications & Awards:
&nbsp

OEM Services:
Yes
Factory Locations:
Established Year:
2014
Annual Turnover:
USD$ < 50,000
Go Green Company:
No
(Fields with ★ must be completed)