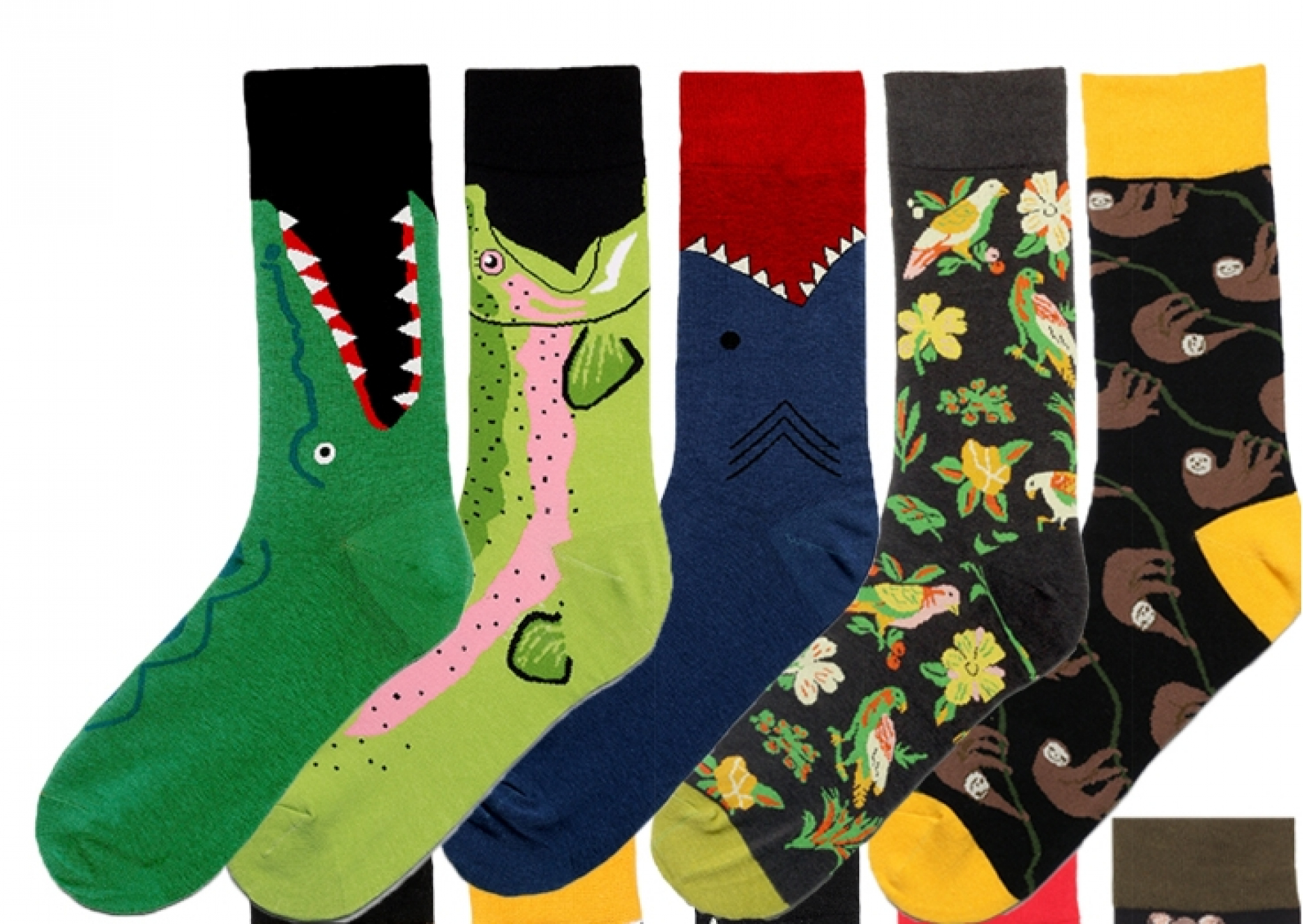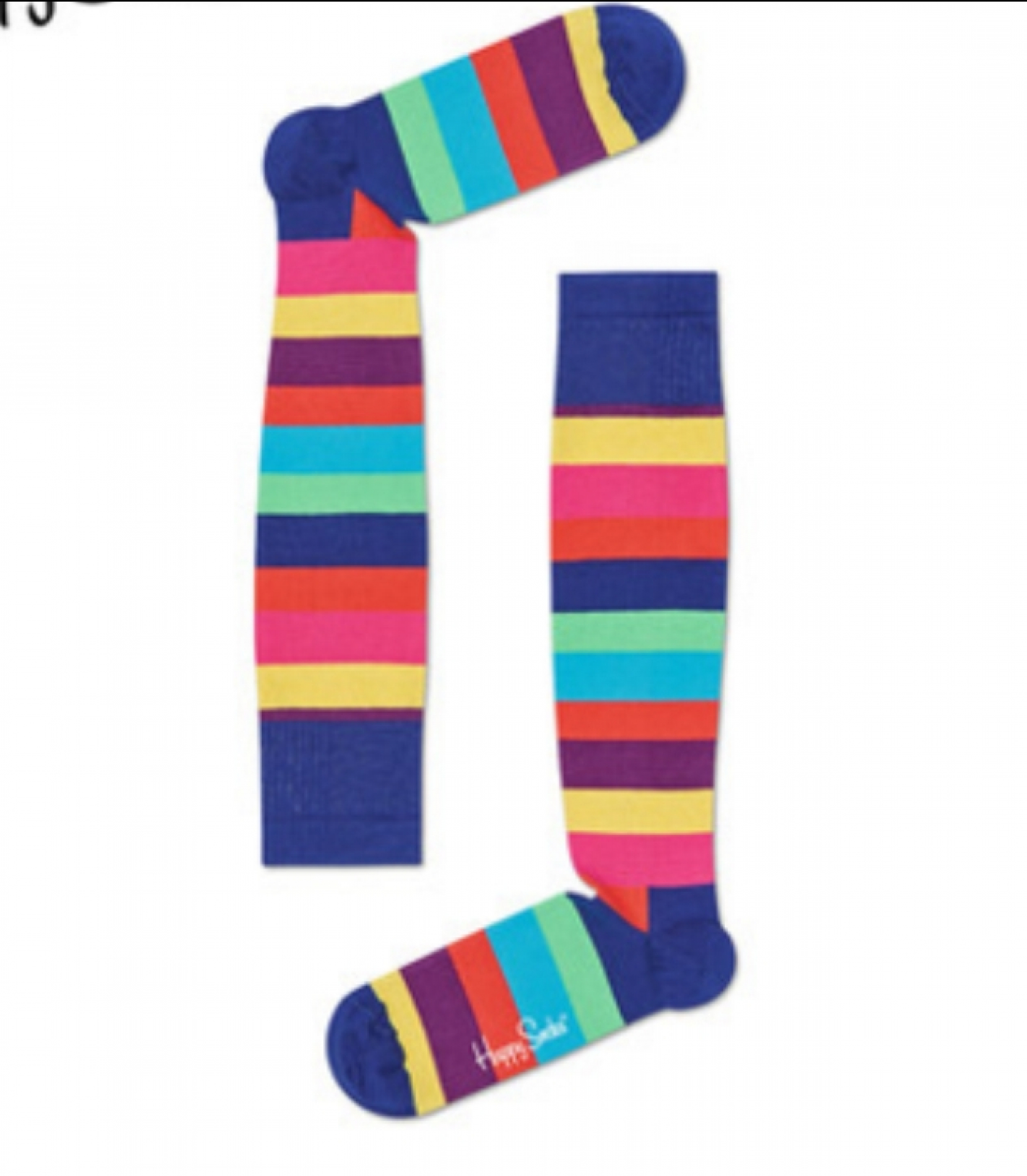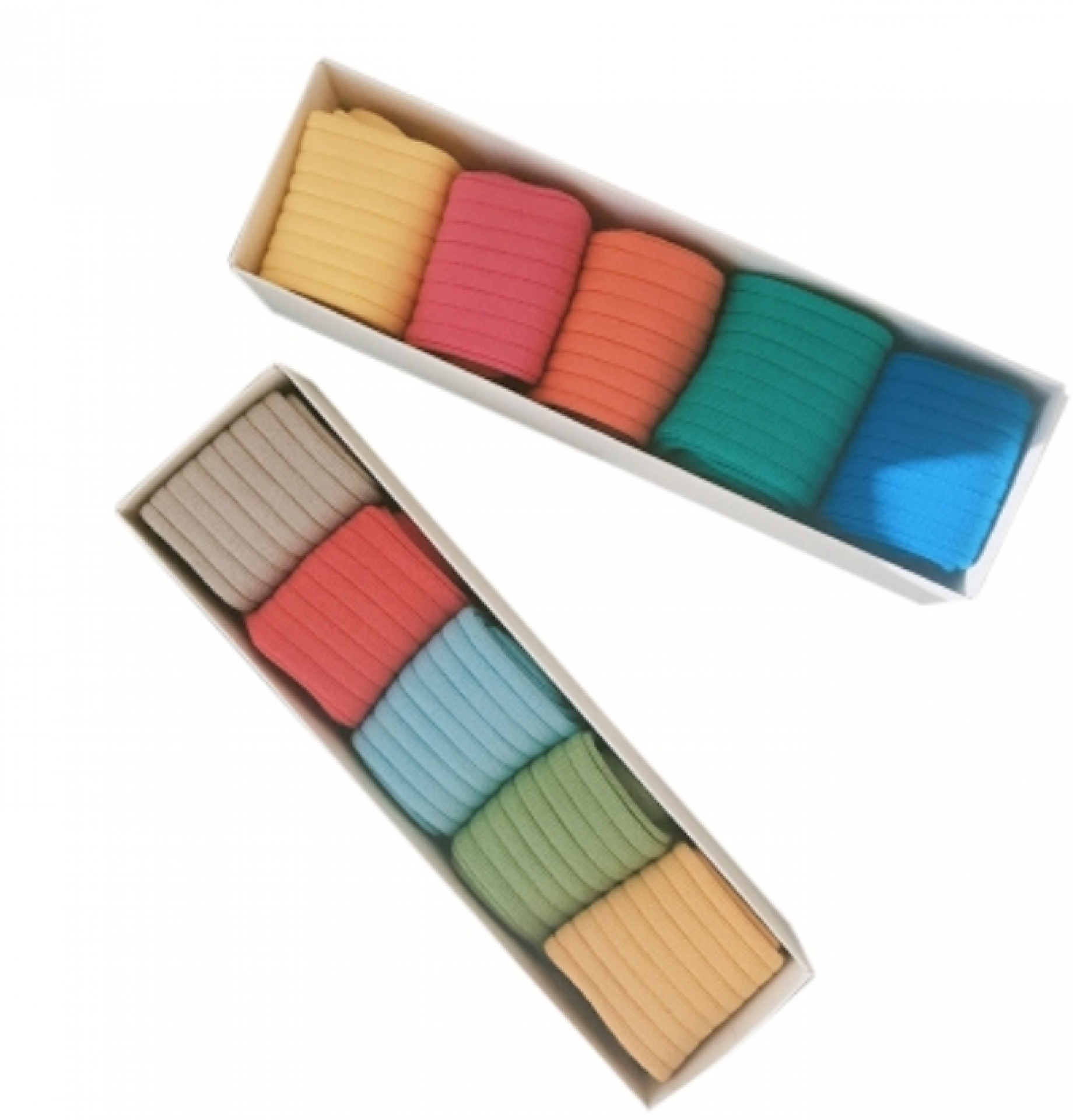 HeelBo International Trading Co., Ltd.
2F- 2
Mainland China
公司背景:
HeelBo is best known for its ability to produce outstanding socks with the best fit and performance characteristics from the highest quality material. Our factory is a sixteen-year-old China-based company providing specialty socks that feature superior comfort, cool and fashionable design, and long lasting durability.

Located in Zhejiang province, China, our factory covers an area of 8,000 square meters. We currently have 200 staff. We boast 177 sets of advanced world-class sock production equipment, such as 75 sets of DaKong(TAIMAN) hosiery machines, 35 sets of YaoShun (TAIWAN) hosiery machines, etc. We also have 8 sets of Ross machines imported from Italy. Our monthly capacity is up to 4,500,000 pairs.
---