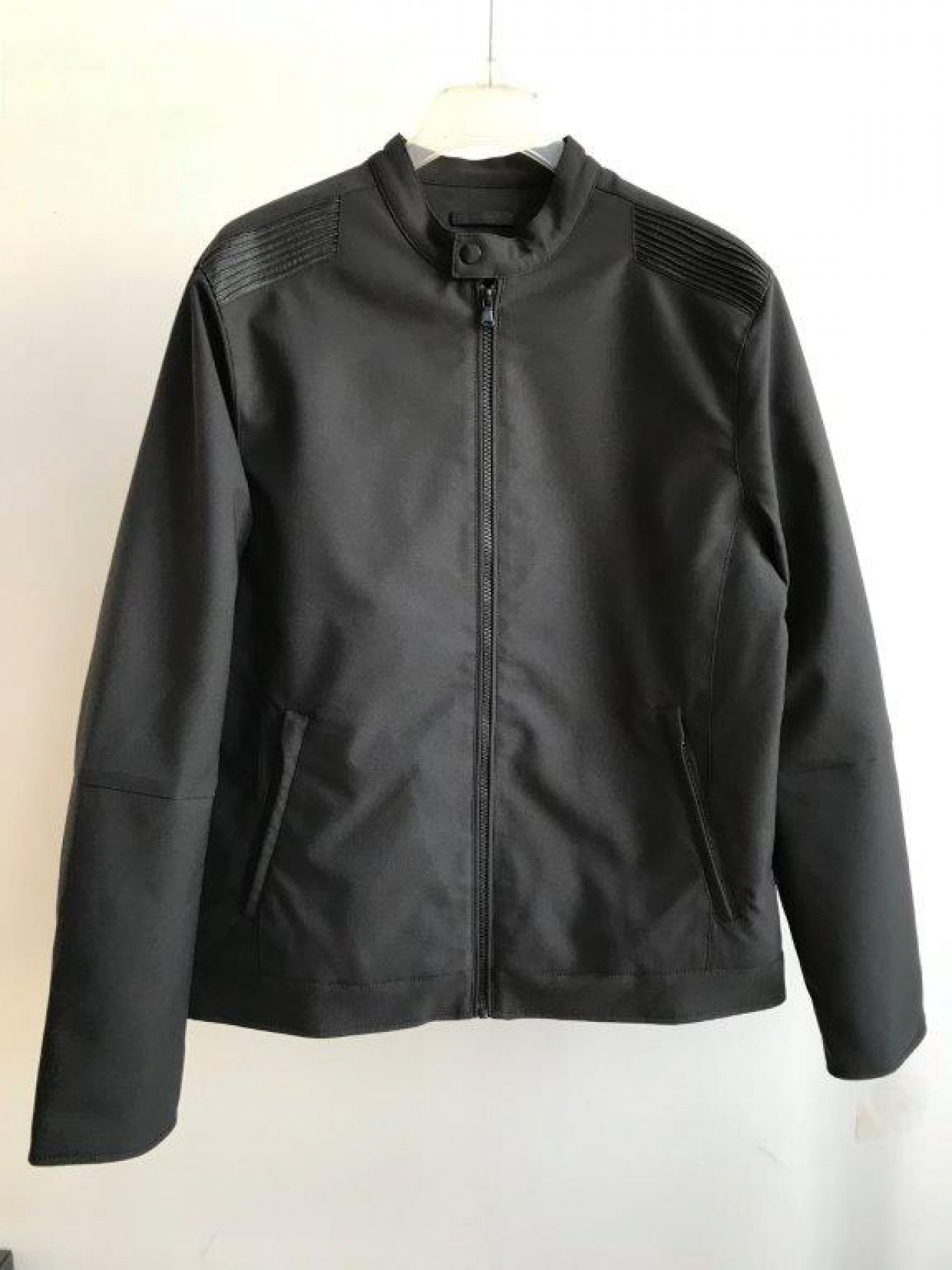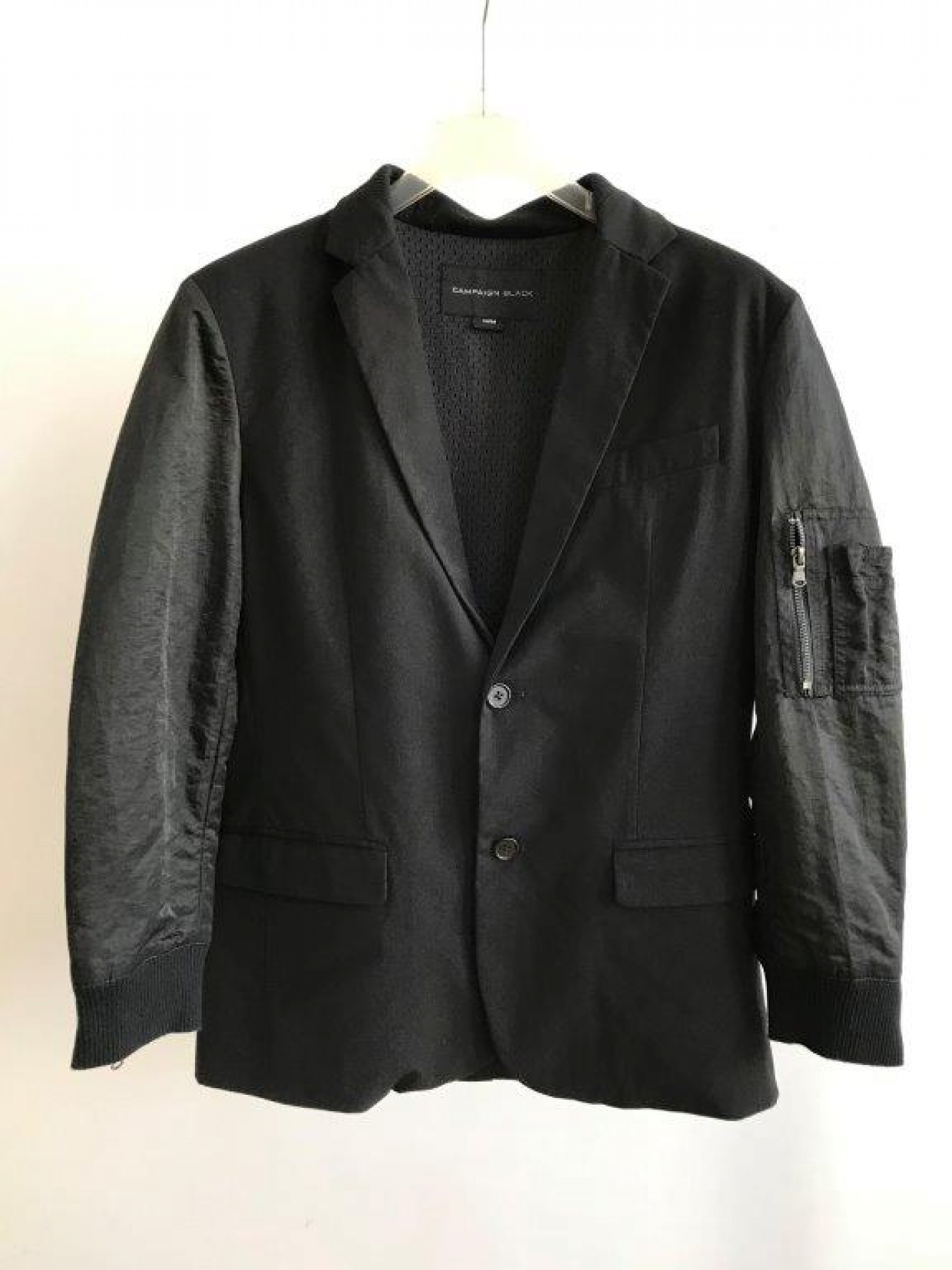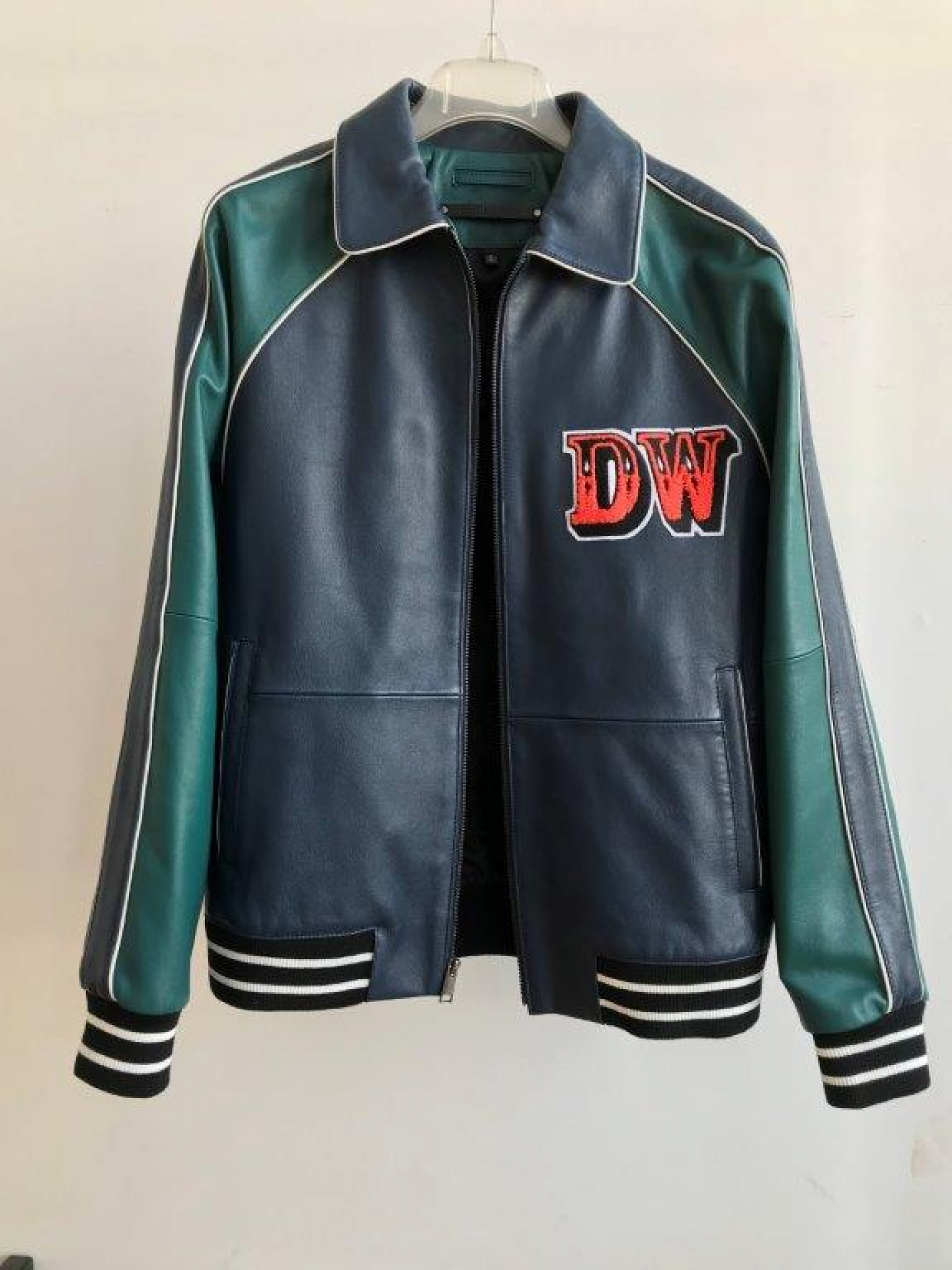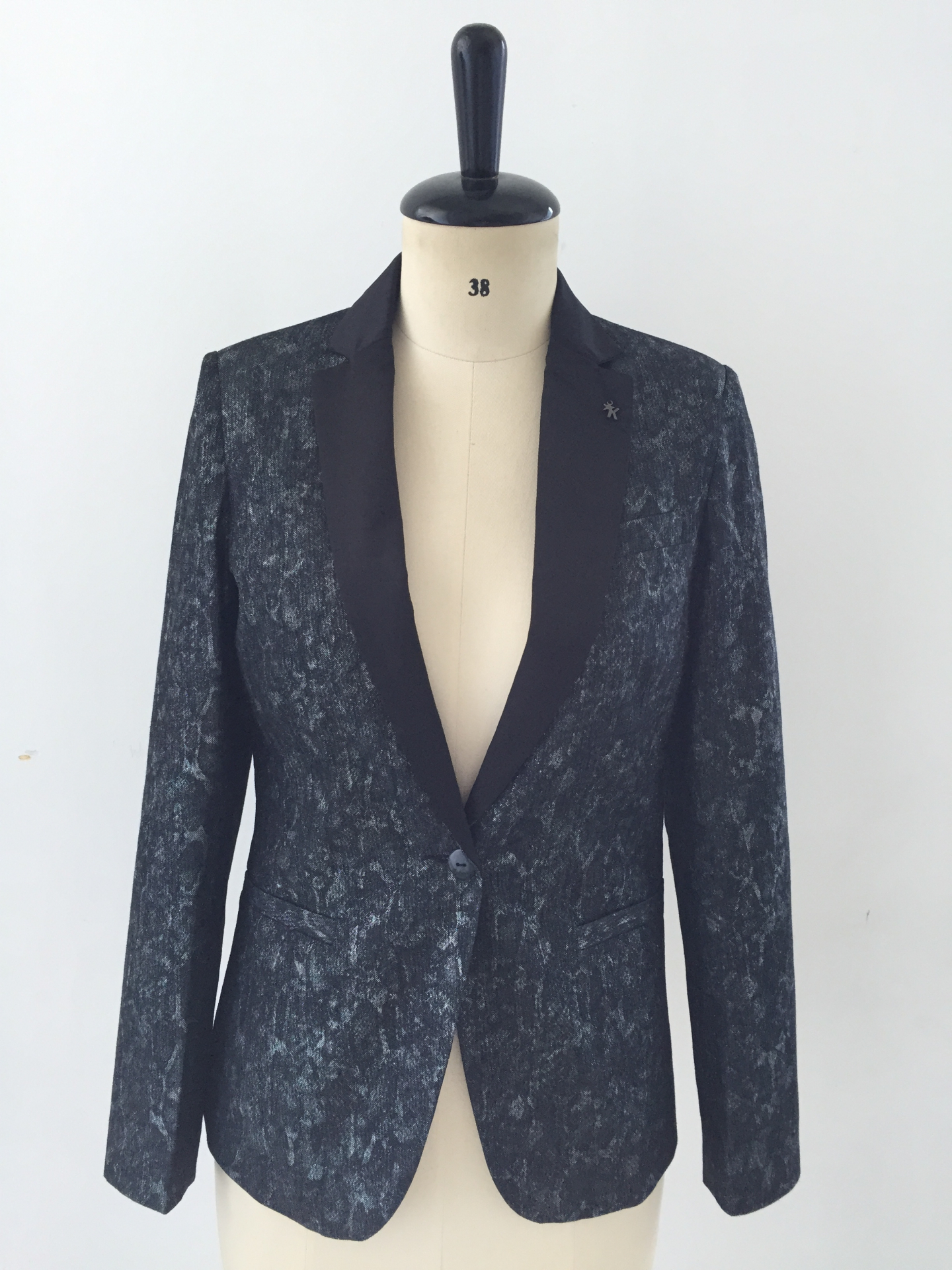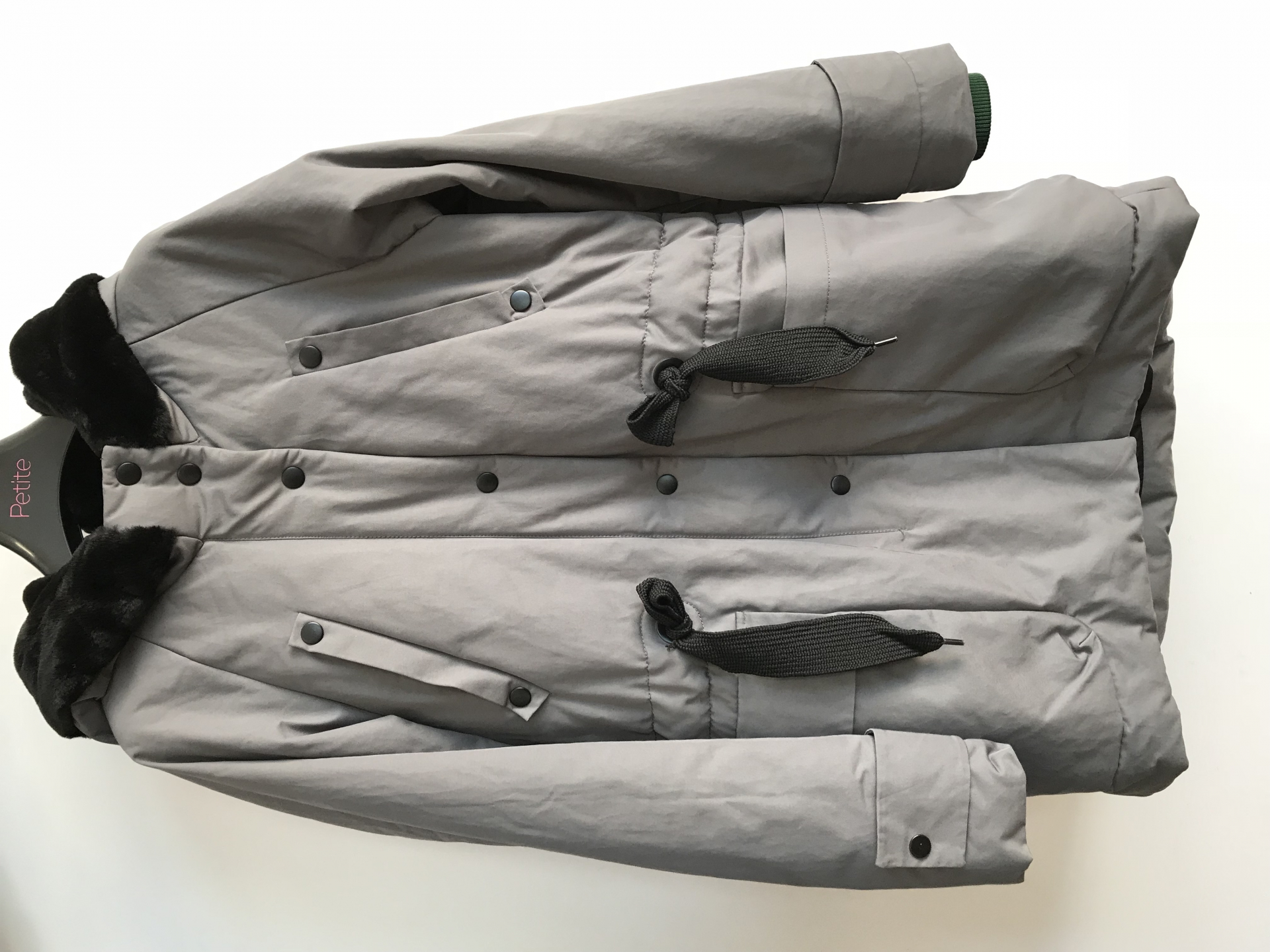 Jurong Maohua Ladies' Fashion Ltd.
2C-39 & 41 (Hall 2.1)
Mainland China
公司背景:
Established in 1996, our company specialises in women's and men's apparel. We have apparel manufacture and export/import experience for more than 20 years. We have been striving to manufacture quality apparel for customers worldwide. Meanwhile, we continuously learn more and improve our products as well as working conditions every year. Welcome to meet us at our booth!

---