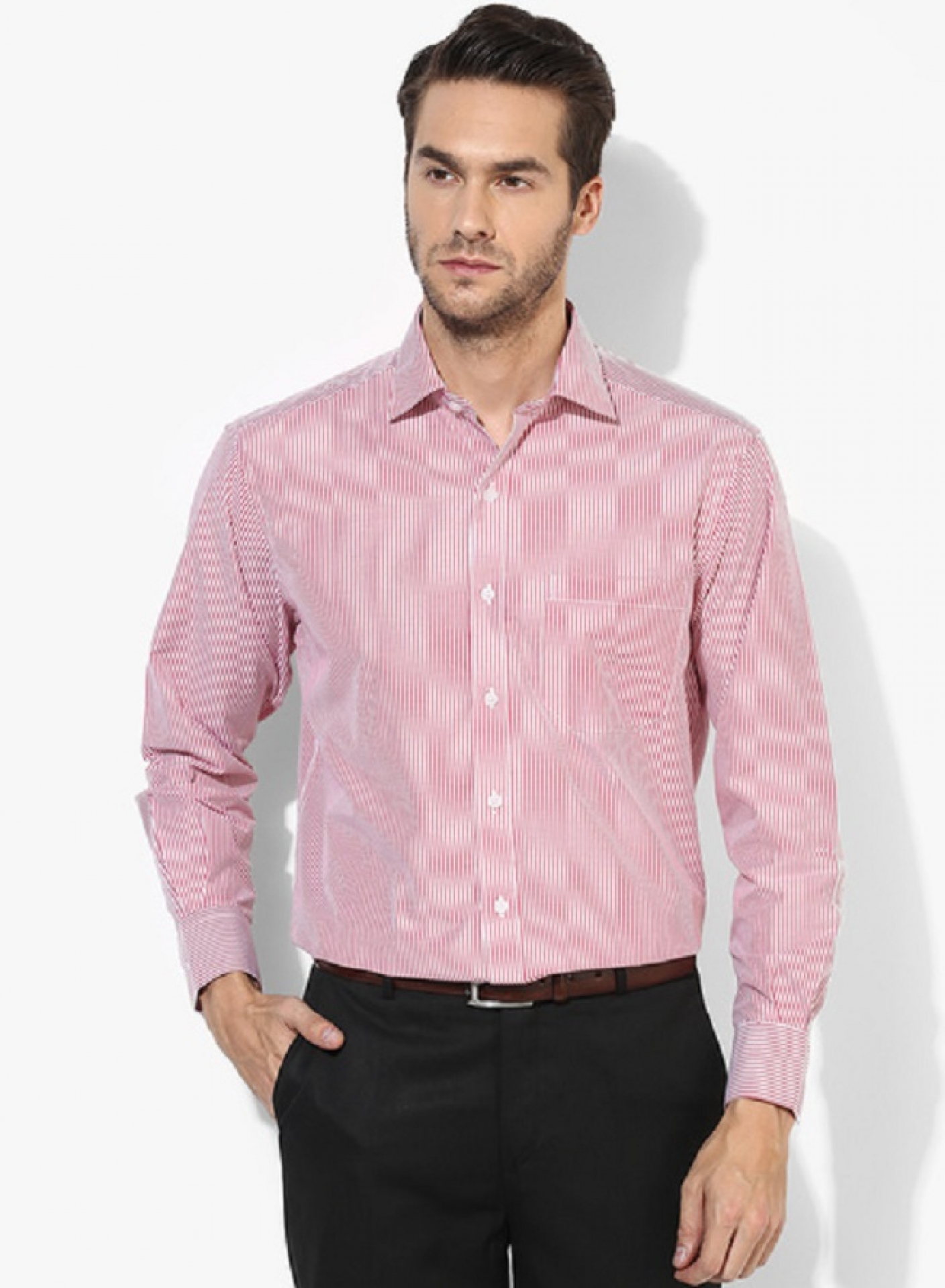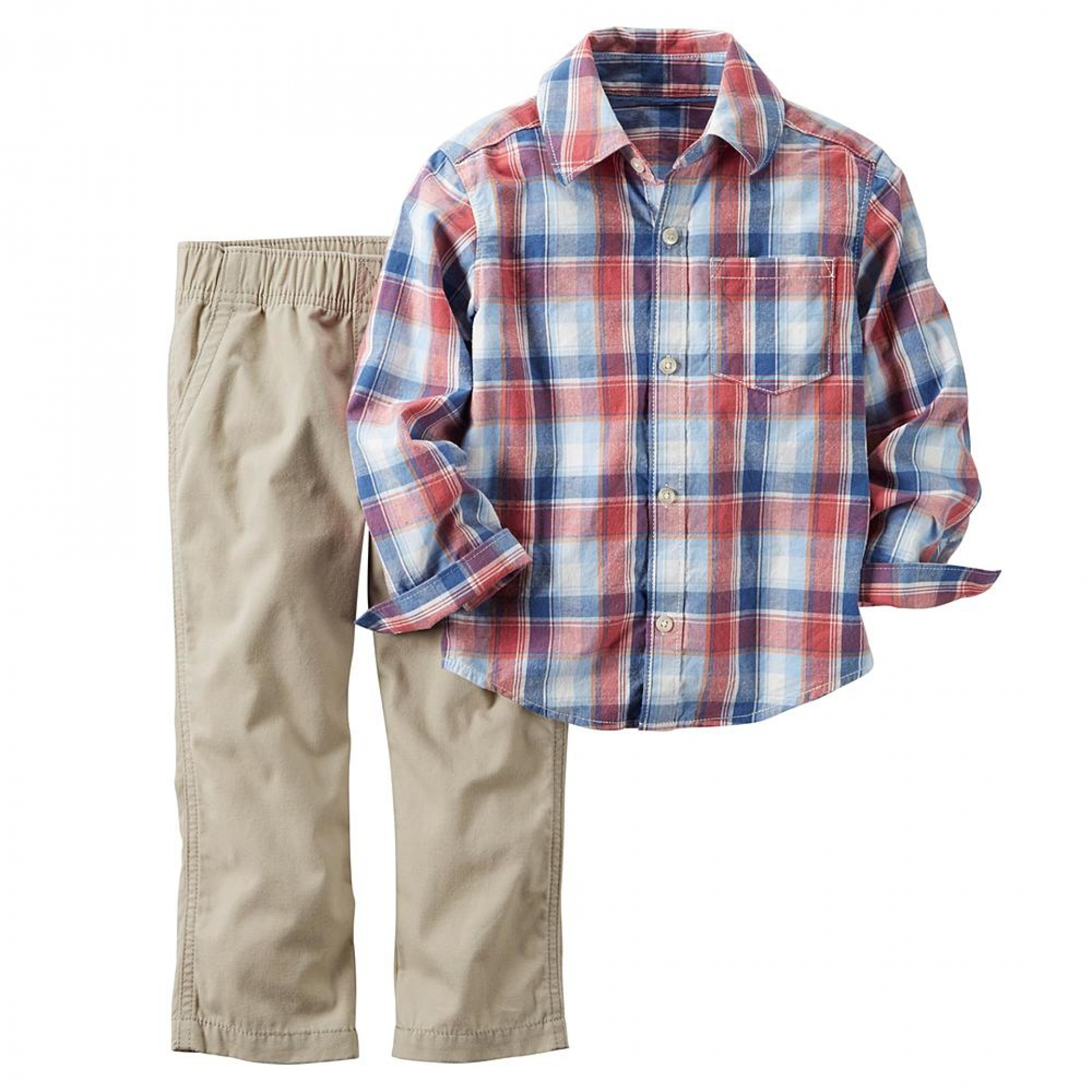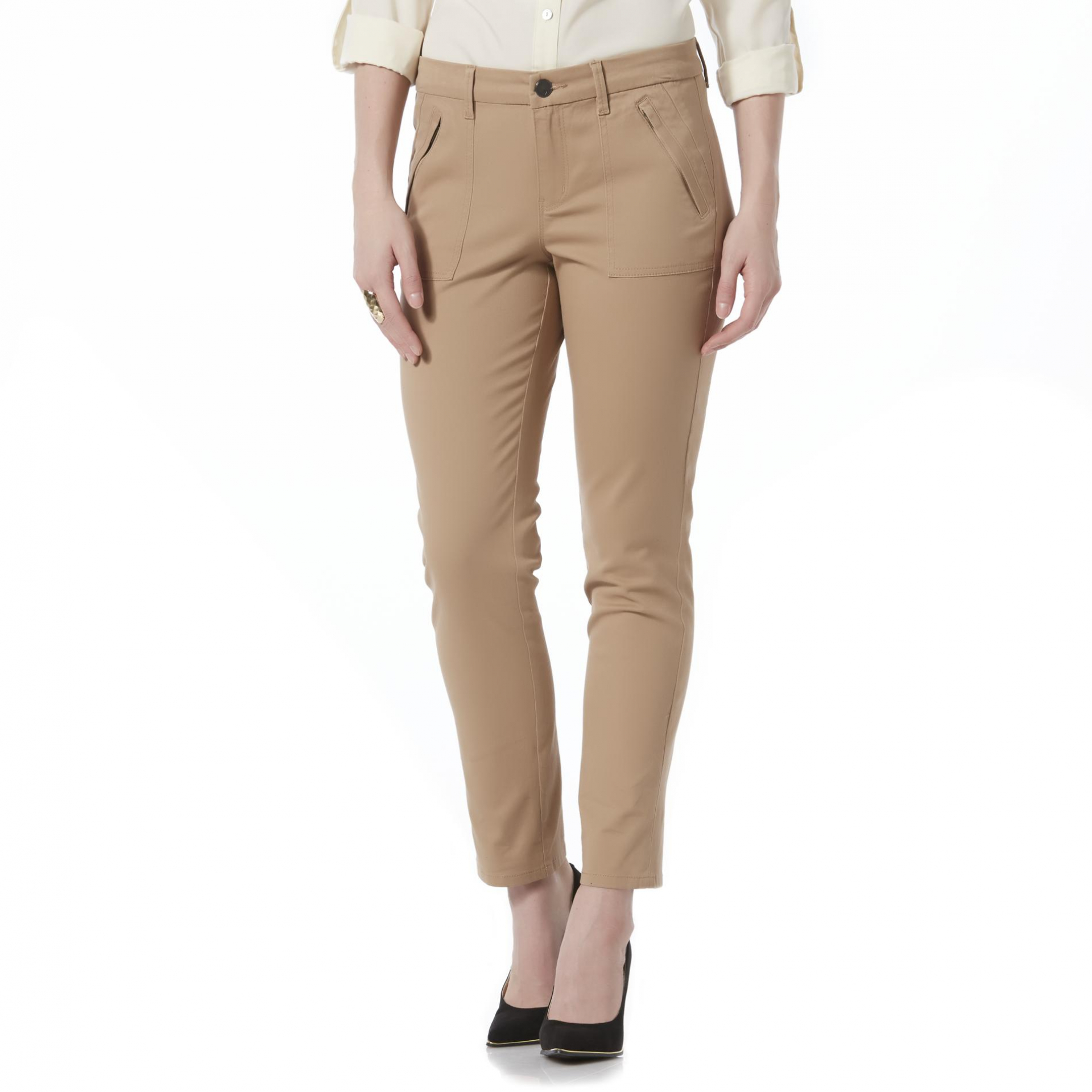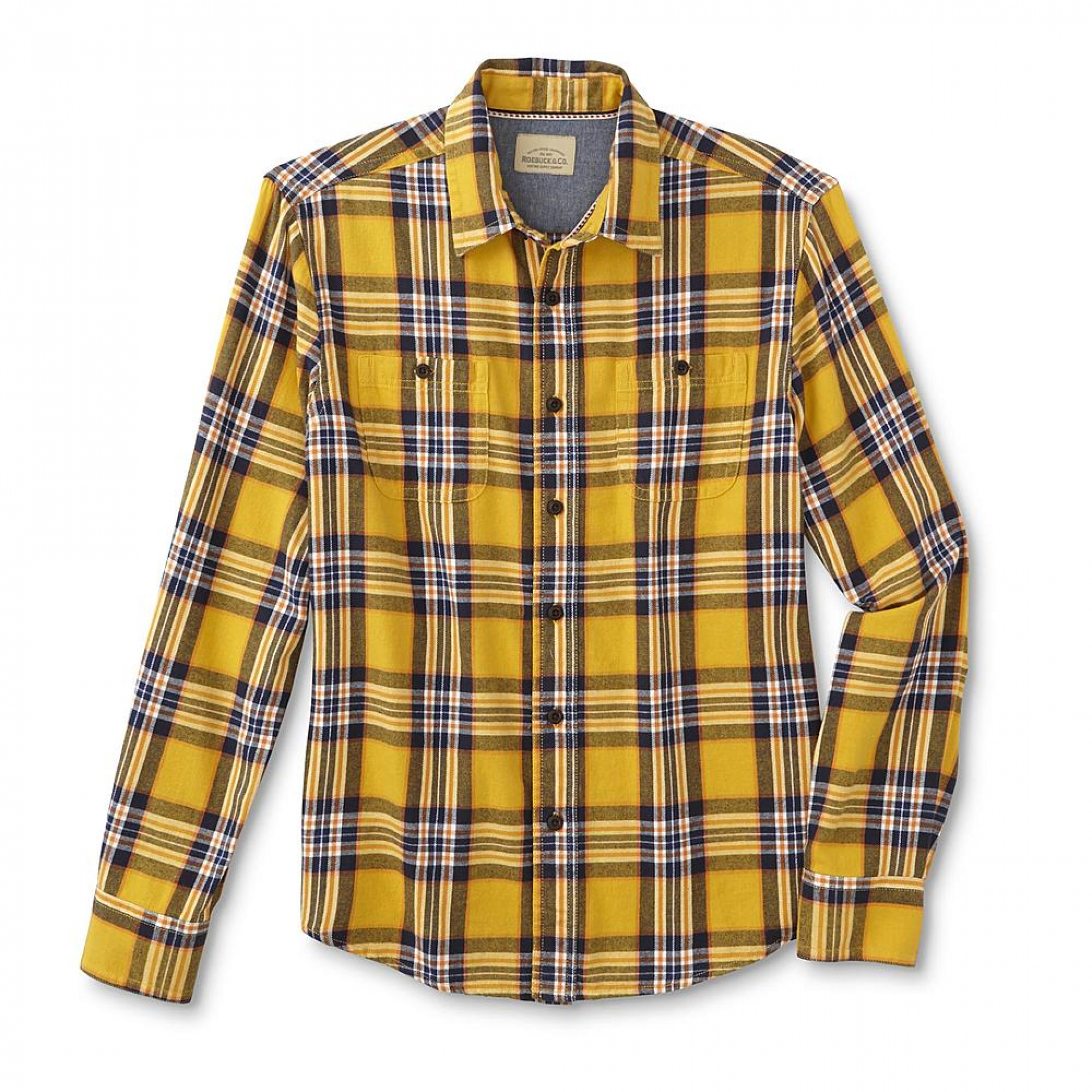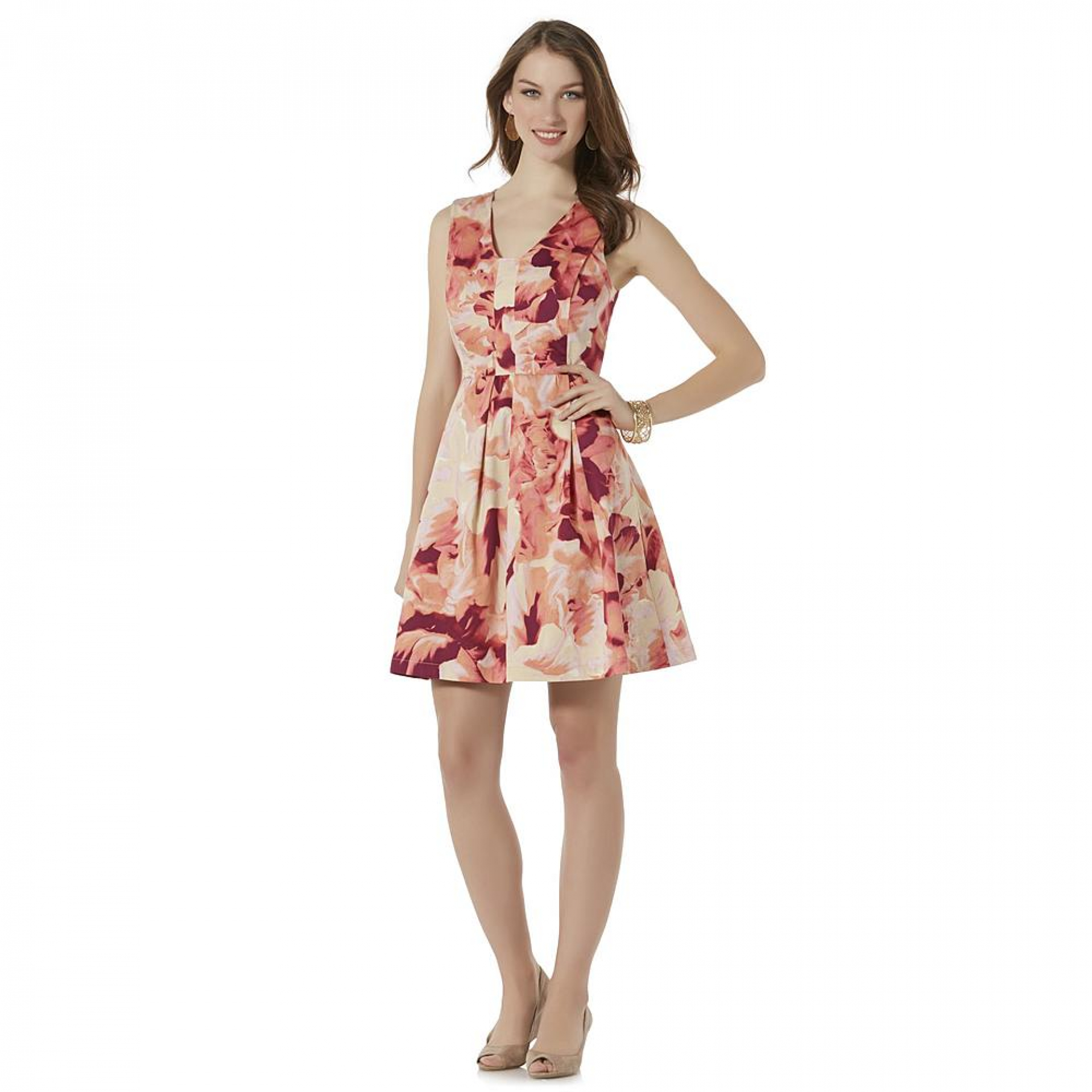 Stitchwell Designs Limited
1A-24
Bangladesh
公司背景:
Our company is directed to make garments products with quality assurance. Our vision is primarily to consider quality is always the result of high intention, sincere effort, intelligent direction and skillful execution.

Our vision is to satisfy the valued customers, meeting their expectations by providing quality products and services and deliveries on time, and offering them the best value in terms of quality, price, environment and other ethical practices with world-class and professional personalised service.

Employee Welfare
Employee welfare, engagement and empowerment are at the heart of who we are.Our employees are the foundation of our business, enabling us to deliver on everything we do as a supplier, customer and partner. We have always been committed to equipping our people with the tools they need to reach their full potential – so that we in turn can reach ours as a company.

Corporate Social Responsibility
Integrating business, CSR and Sustainability goals strengthens the reliability, stability and competitiveness for our business and those of our customers.Corporate Social Responsibility and Sustainability are not secondary focuses of our business – they are integrated across everything we do. We are heavily committed to growing our business with no negative environmental, economic and social impacts.

Flexibility and Efficiency
A collaborative and partnership-based approach to service delivers fully customized solutions, flexibility and efficiency.We deliver the optimum levels of service, quality and price through our unique customer partnership model and commitment to long-term synergies. We have a deep-rooted legacy in building successful and long-lasting customer relationships.

Focused on Continuous Improvement
Focusing on continuous improvement enables us to deliver innovative product and process solutions across our value chain.We see our commitment to continuous improvement as the means to enhance our price competitiveness, product quality and the efficiency of our operations. Given that we are 100% managed within home country, the process choices we make are highly integrated, consistent and self-reinforcing. This enables us to constantly adapt, innovate and stay ahead in a rapidly changing industry and marketplace.
---
聯繫人:
Mr. Nur Shafayat
展品範圍:
網址:
www.patriotgroupbd.com
業務性質:
Exporter
Manufacturer


所屬行業:
Mens & Womens Wear



產品分類:
Casual wear
Menswear
Womenswear



主要出口市場:
Eastern Europe
West Europe
Worldwide


認證與獎項:
&nbsp

代工OEM服務:
No
工廠地址:
/1/A Tejgaon Industrial Area, Dhaka-1208, Bangladesh.
成立時間:
1998
年營業額:
USD$ < 50,000
綠色環保公司:
No