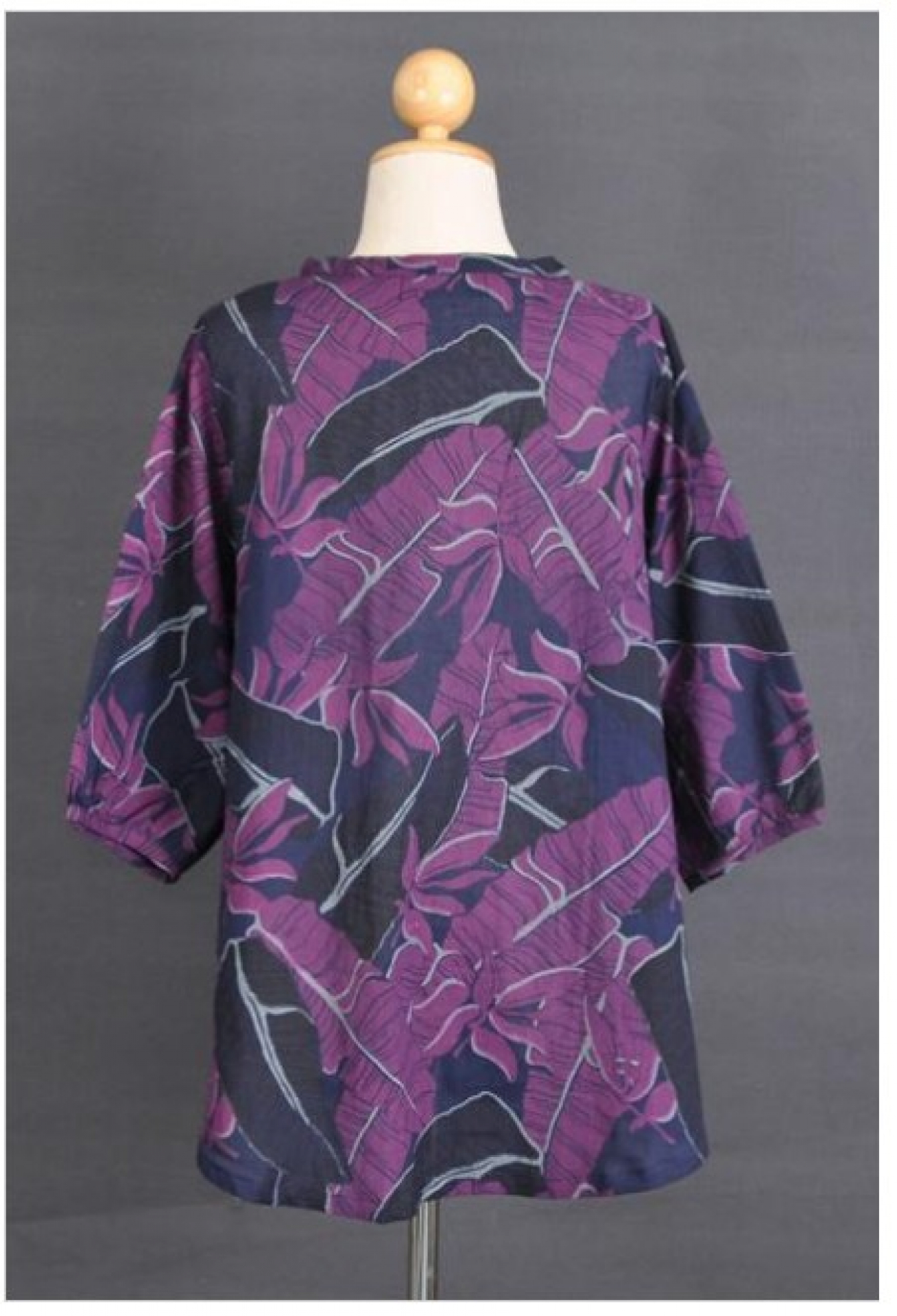 Chelae (Thailand) Co., Ltd.
1A- 1
Thailand
公司背景:
Chelae Company designs fashion products inspired by our uniqueness, using 100 percent cotton with harmonious, outstanding and eye-catching patterns.

We are delighted to create works which respond to fashion trends as well as women's and men's personalities. We are also glad to be a leader in designing quality, outstanding, and gorgeous fashion materials in all aspects.

Chelae aims to create works and promote the outstanding uniqueness of cotton, which is comfortable to wear and available in beautiful patterns. Moreover, we hope to be a progressive company in order to transfer this work to other cloth businesses.
---
聯繫人:
Mr. Prakarn Daosud
展品範圍:
Mens and Womens: OEM/ ODM Casual Wear Apparels; Textiles: Flat-bed & Digital Printing Service
網址:
www.chelaethailand.com
業務性質:
Manufacturer


所屬行業:
Mens & Womens Wear



產品分類:
Menswear
Womenswear



主要出口市場:
Australasia
Japan
North America


認證與獎項:
&nbsp

代工OEM服務:
No
工廠地址:
成立時間:
1999
年營業額:
USD$ < 50,000
綠色環保公司:
No