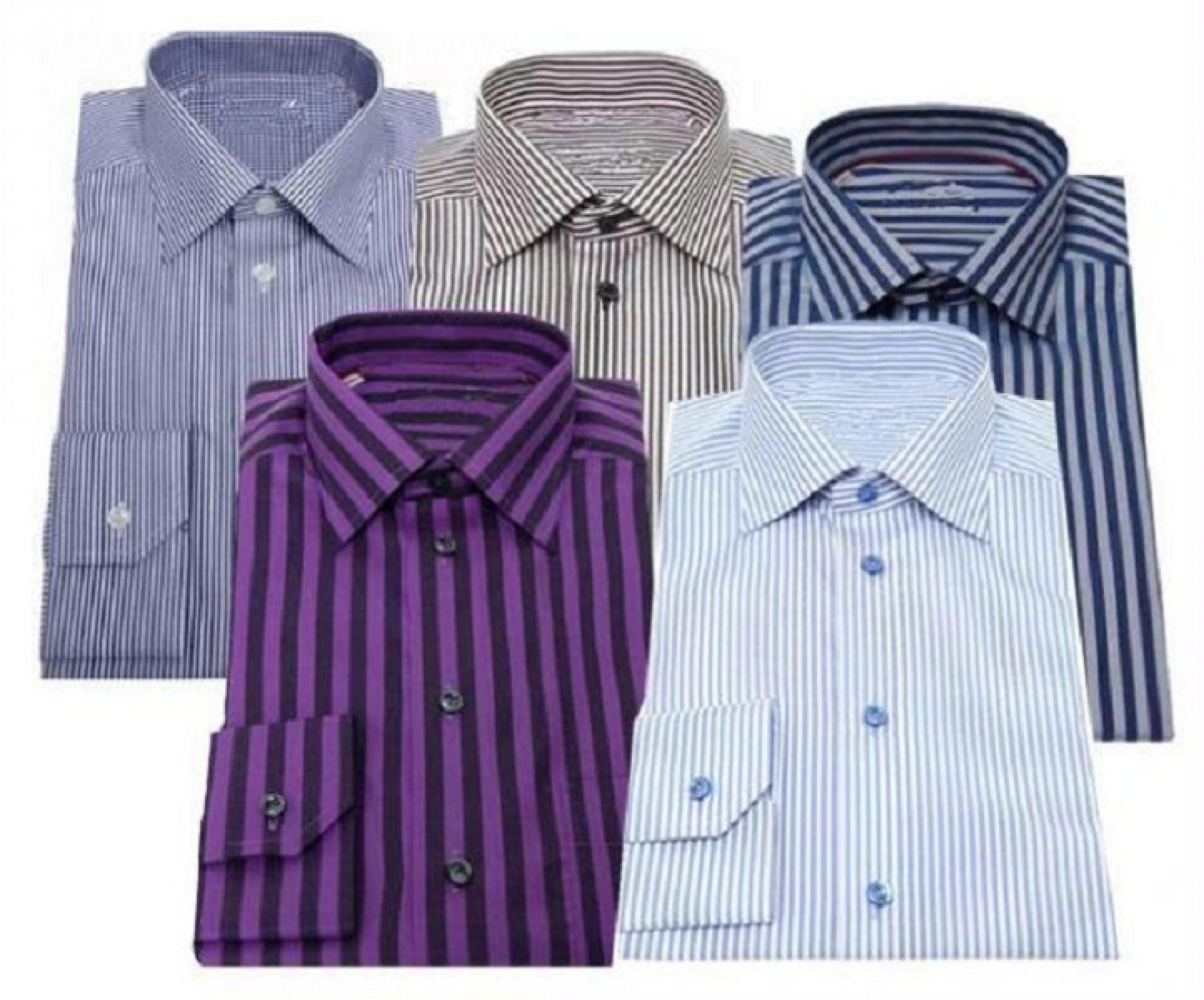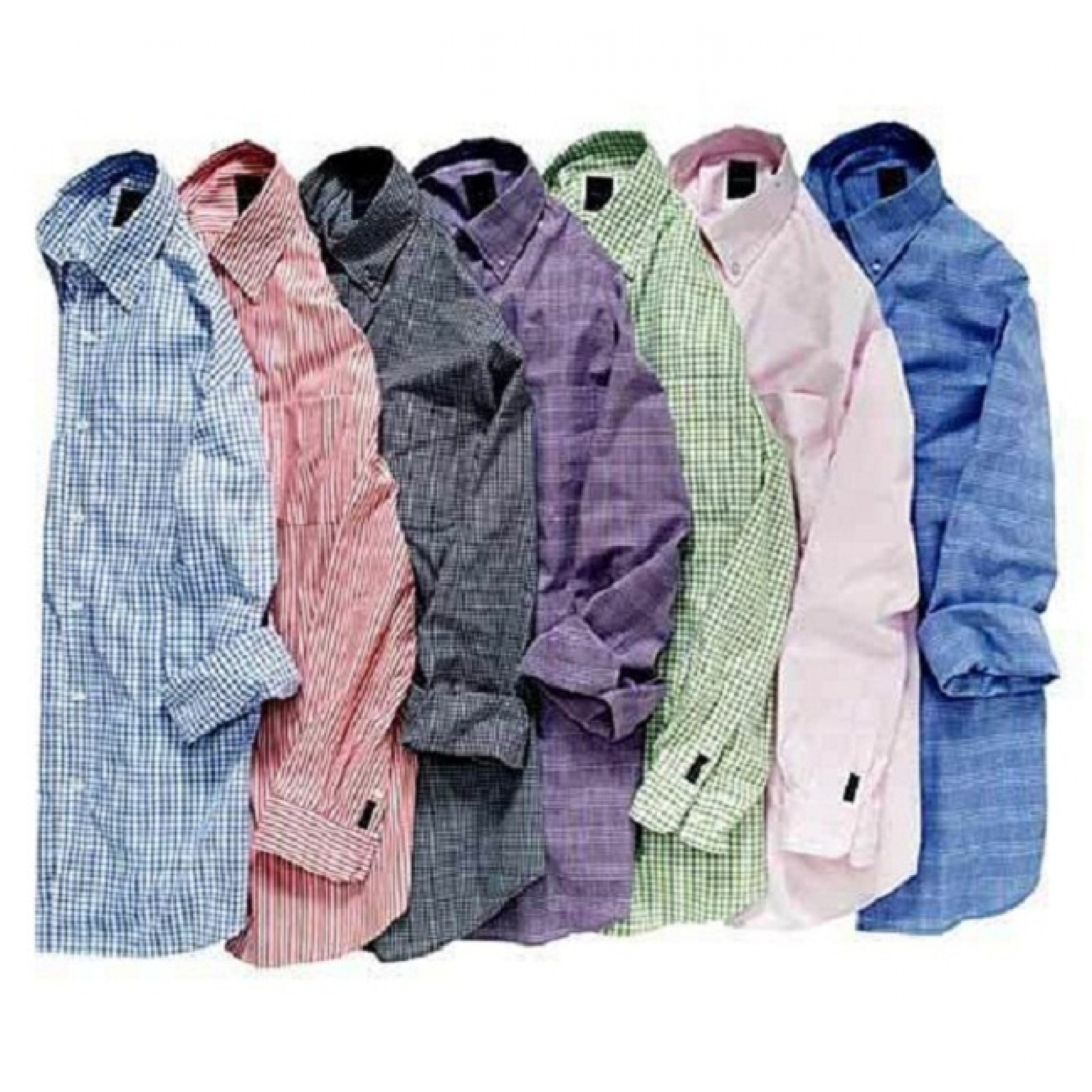 Galpex Limited
B-32
Bangladesh
公司背景:
Galpex Limited is a 100% export-oriented woven garment manufacturing unit. We ensure high-quality products and on-time shipment through well-performed machinery with skilled manpower. We have a group of professional merchandisers sourcing raw materials from China, Hong Kong and India to ensure good quality and on-time shipment. Our production capacity per month is:

Basic Pants: 150,000pcs
Cargos: 100,000pcs
Skirts: 120,000pcs
Shirts: 70,000pcs

Our existing clients include ZEEMAN, VAN CRANREBROEK, WIBRA, TEIDEM DONCAWEAR - NETHERLANDS, SPRIDER STORES - GREECE, WOOLWORTH, TAKKO – GERMANY, WALMART, PREMIER VISION - CANADA, FRABO, BERNARDI - ITALY, etc.
---
聯繫人:
Md. Rezaul Alam
展品範圍:
Woven item
網址:
www.galpexbd.com
業務性質:
Exporter
Manufacturer


所屬行業:
Mens & Womens Wear



產品分類:
Casual wear
Knitting
Menswear
Womenswear



主要出口市場:
Eastern Europe
West Europe
Worldwide


認證與獎項:
ISO 9002


代工OEM服務:
No
工廠地址:
成立時間:
2005
年營業額:
USD$ < 50,000
綠色環保公司:
No