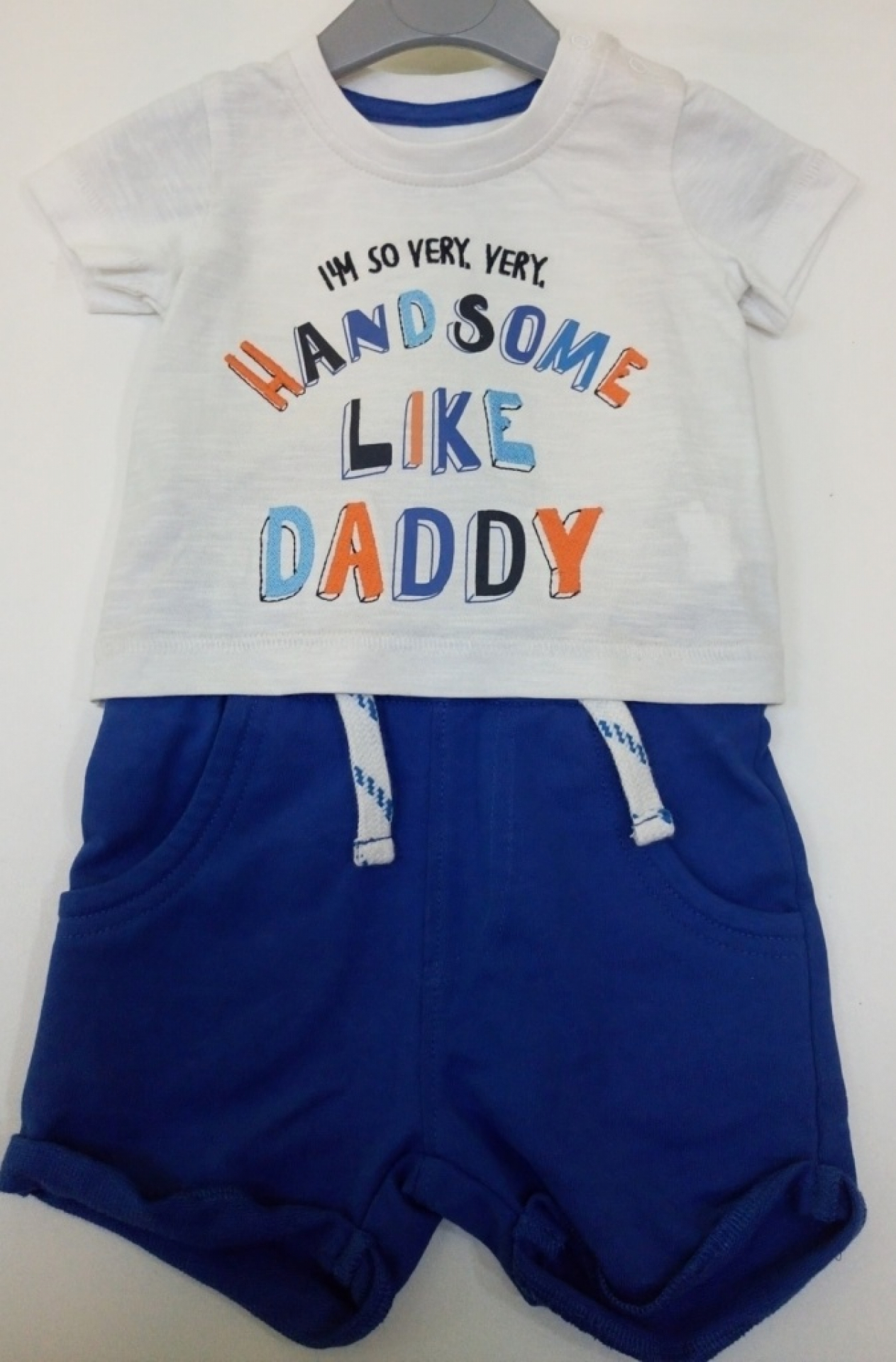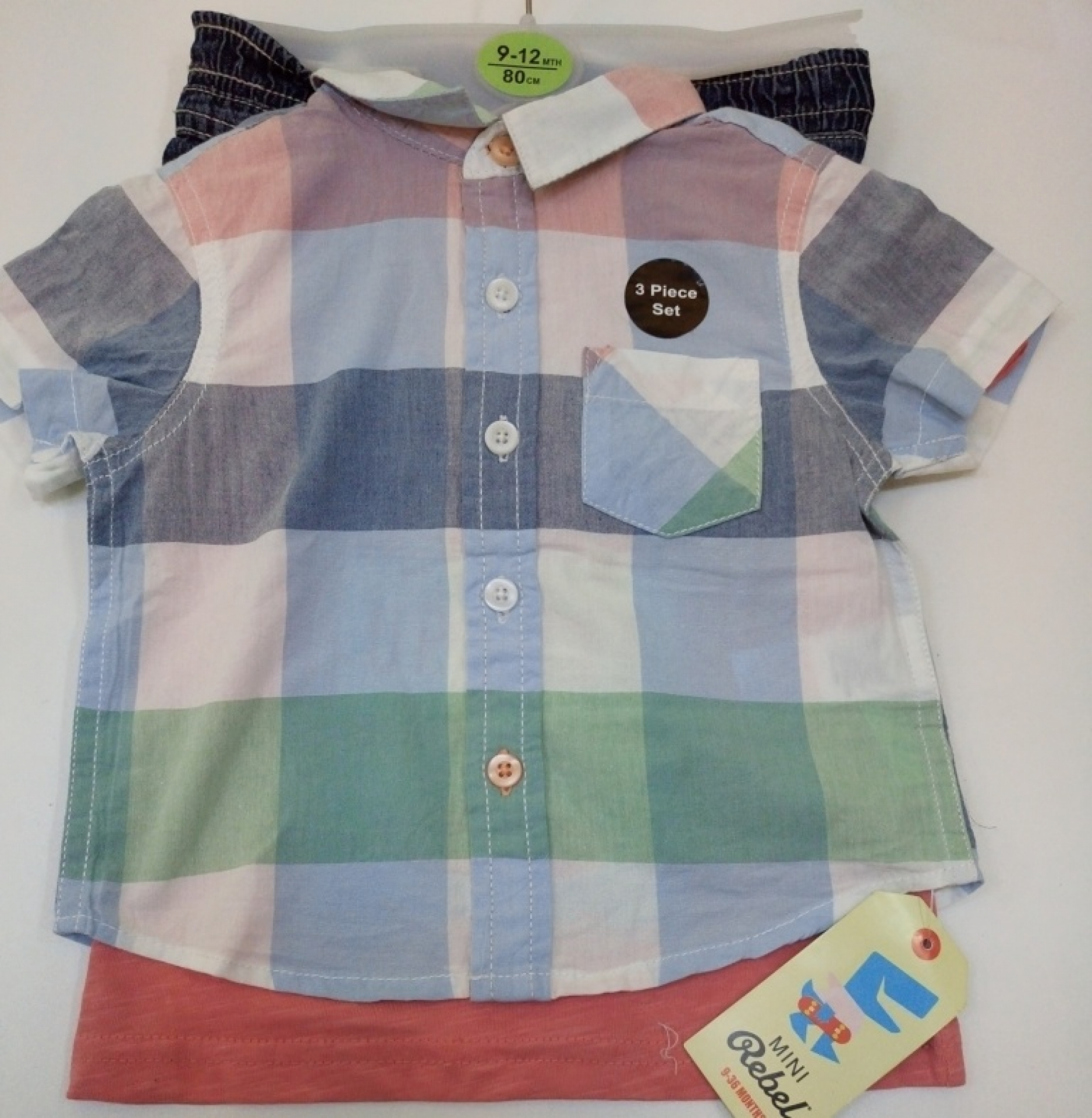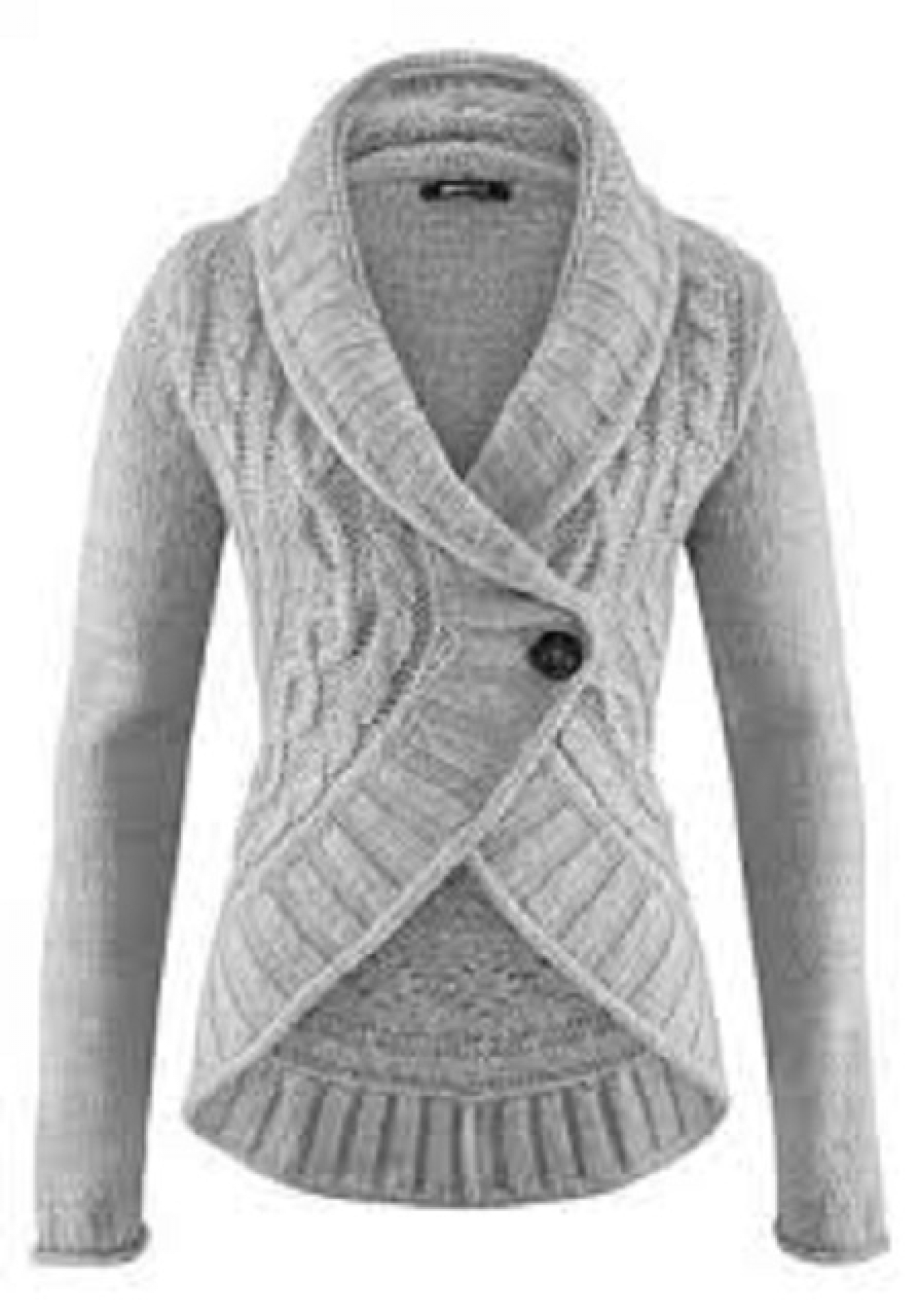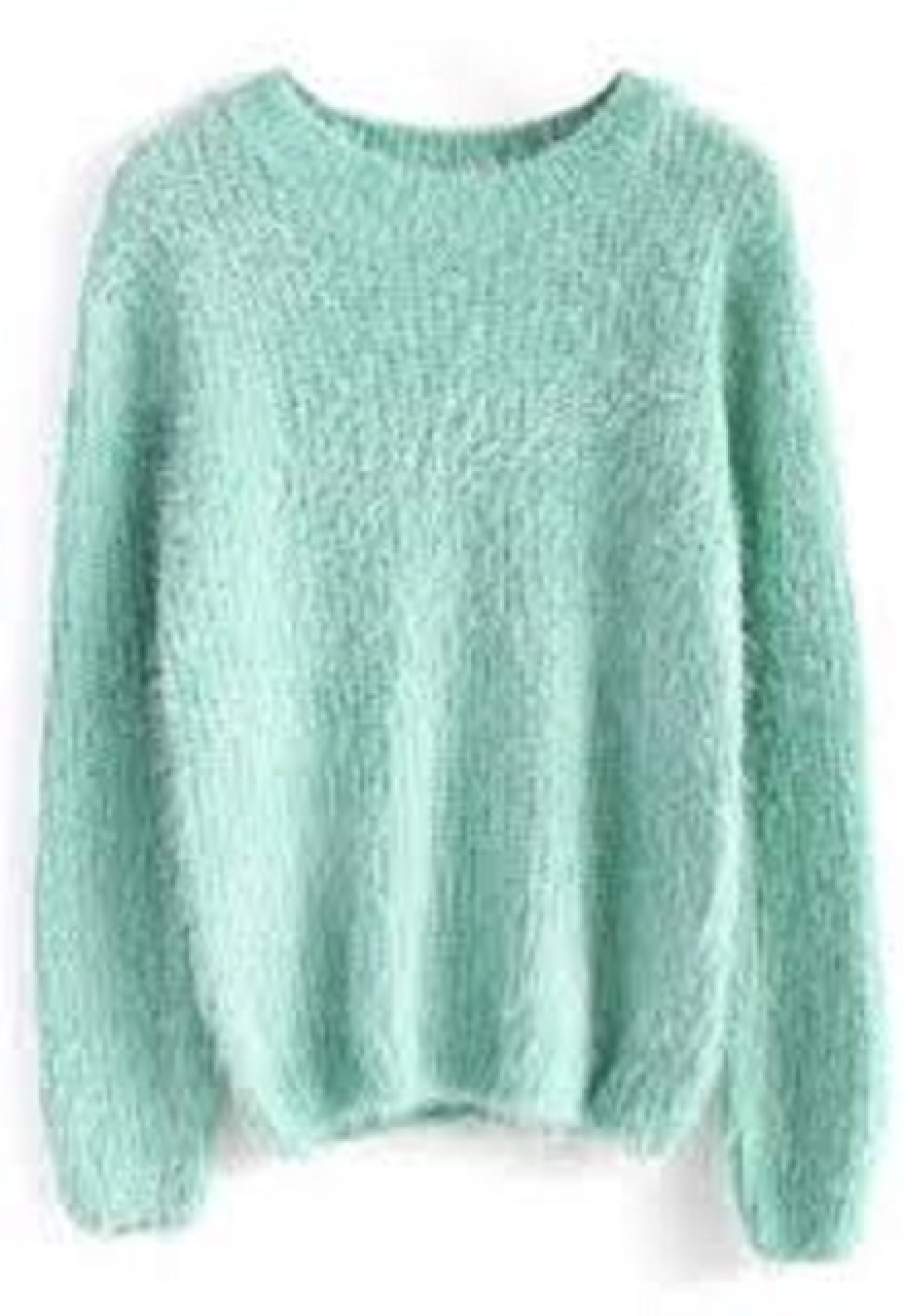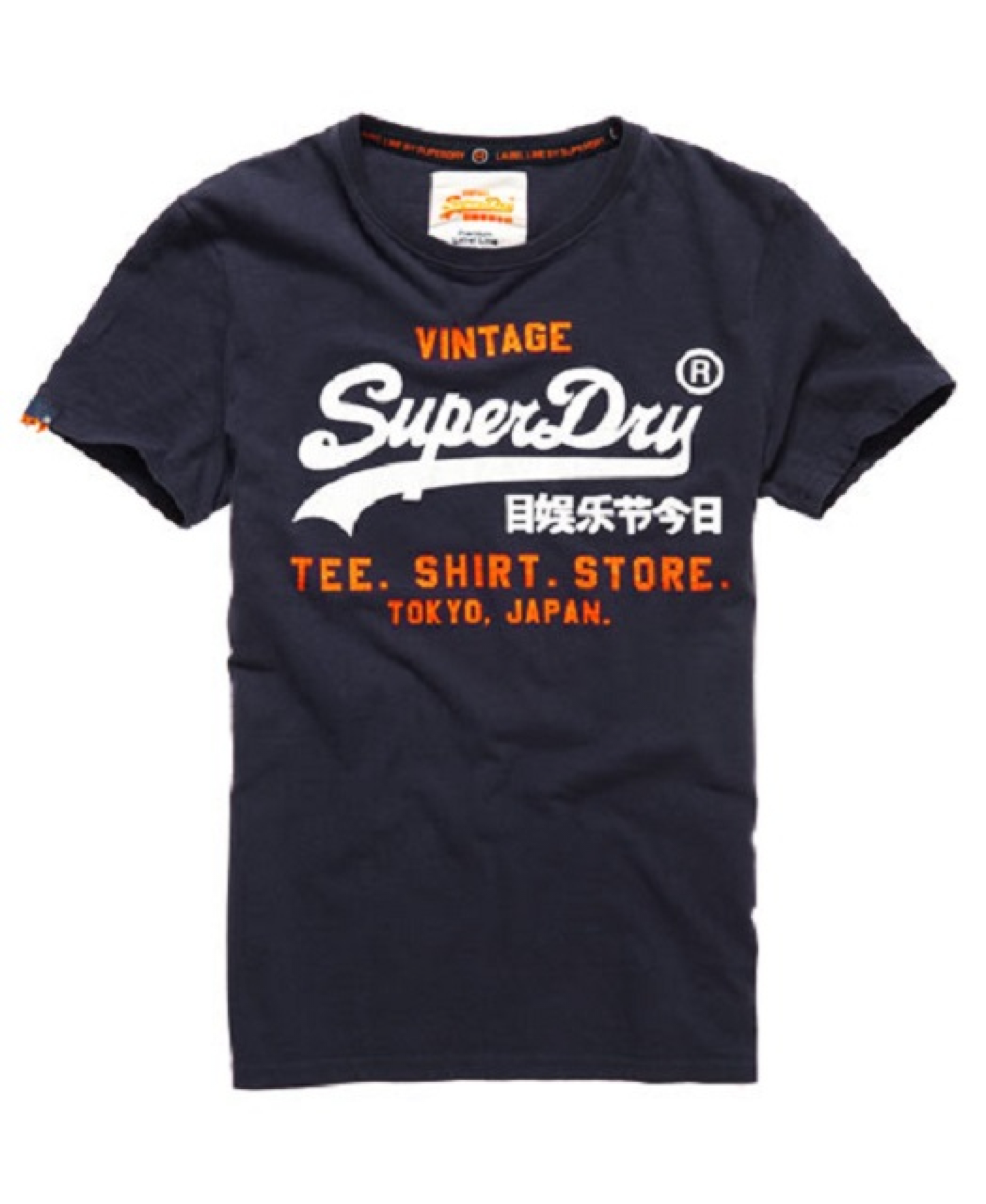 Elegant Mode (BD) Limited
B-35
Bangladesh
公司背景:
ELEGANT MODE BANGLADESH is working as a Sourcing/Buying Agent, Supplier & Inspection Company for ready-made garments in Dhaka, Bangladesh and we have overseas office in NY. We deal with all kinds of woven, knitted flat-knitted garments. We specialise in WOVEN ITEMS such as long basic pants, cargo pants, denim pants, shirts, dresses, overalls, etc.

Backed up by the extensive procurement networks and highly efficient operation, we always delivers high-quality services and products to customers at competitive price. Our extensive business network and highly experienced, professional team enable us to provided quality value-added service for our customers and guarantee total satisfaction.

We sources quality garments items from Bangladesh. We locate the manufacturing unit depending on the customers expectation and requirement with regard to the quality, quantity, fashion and price and most importantly to maximise customer value and satisfaction. We emphasise sourcing best-quality fabric, as it is the key to ensure smooth and superior-quality-production.

---
聯繫人:
Md. Asmanul Haque
展品範圍:
Knit, Woven & Sweater
網址:
www.elegantmodebd.com
業務性質:
Manufacturer


所屬行業:
Children Wear
Mens & Womens Wear



產品分類:
Babies and Children's Wear
Denim wear
Menswear
Womenswear



主要出口市場:
Worldwide


認證與獎項:
&nbsp

代工OEM服務:
No
工廠地址:
成立時間:
年營業額:
USD$ < 50,000
綠色環保公司:
No