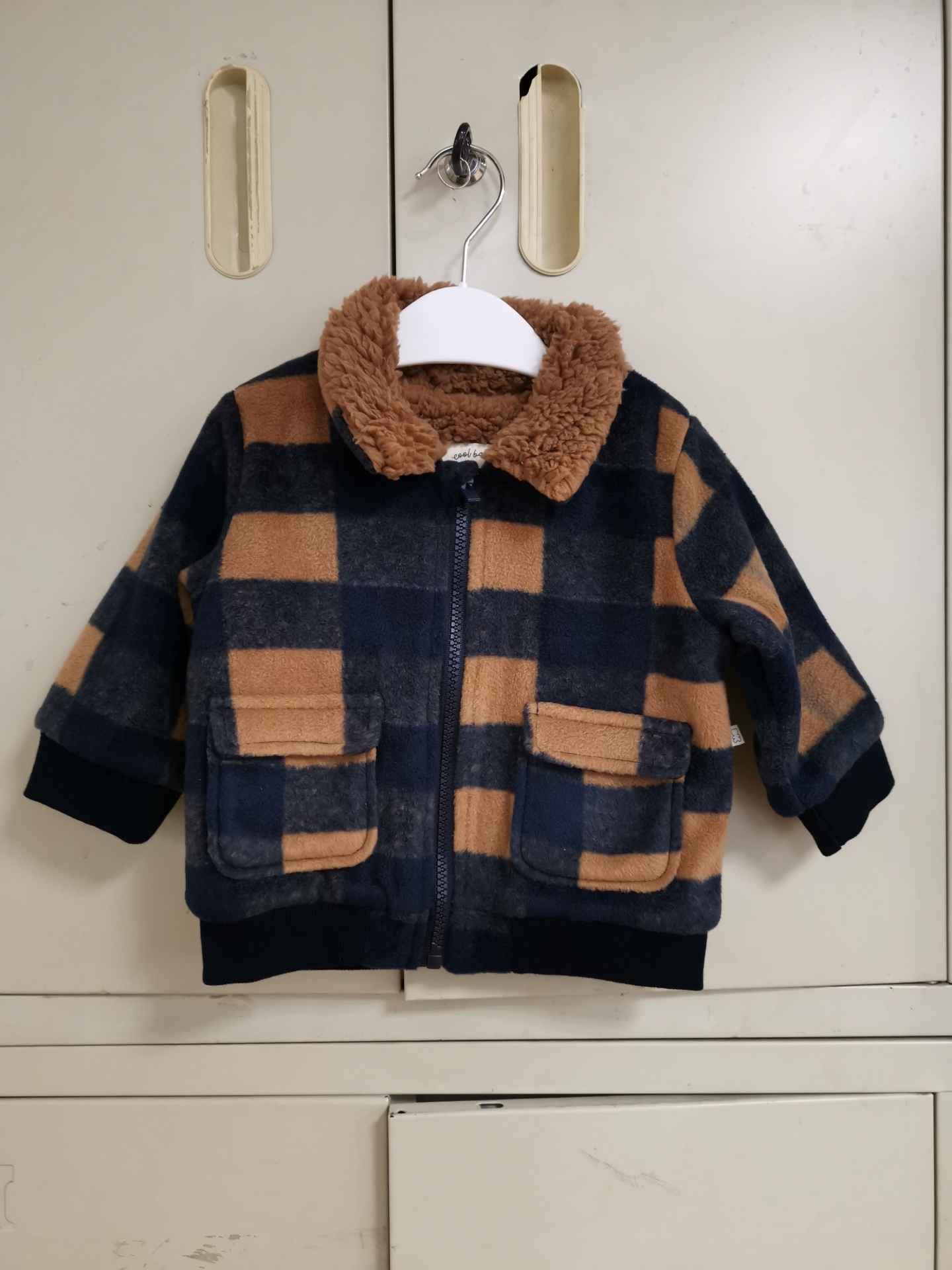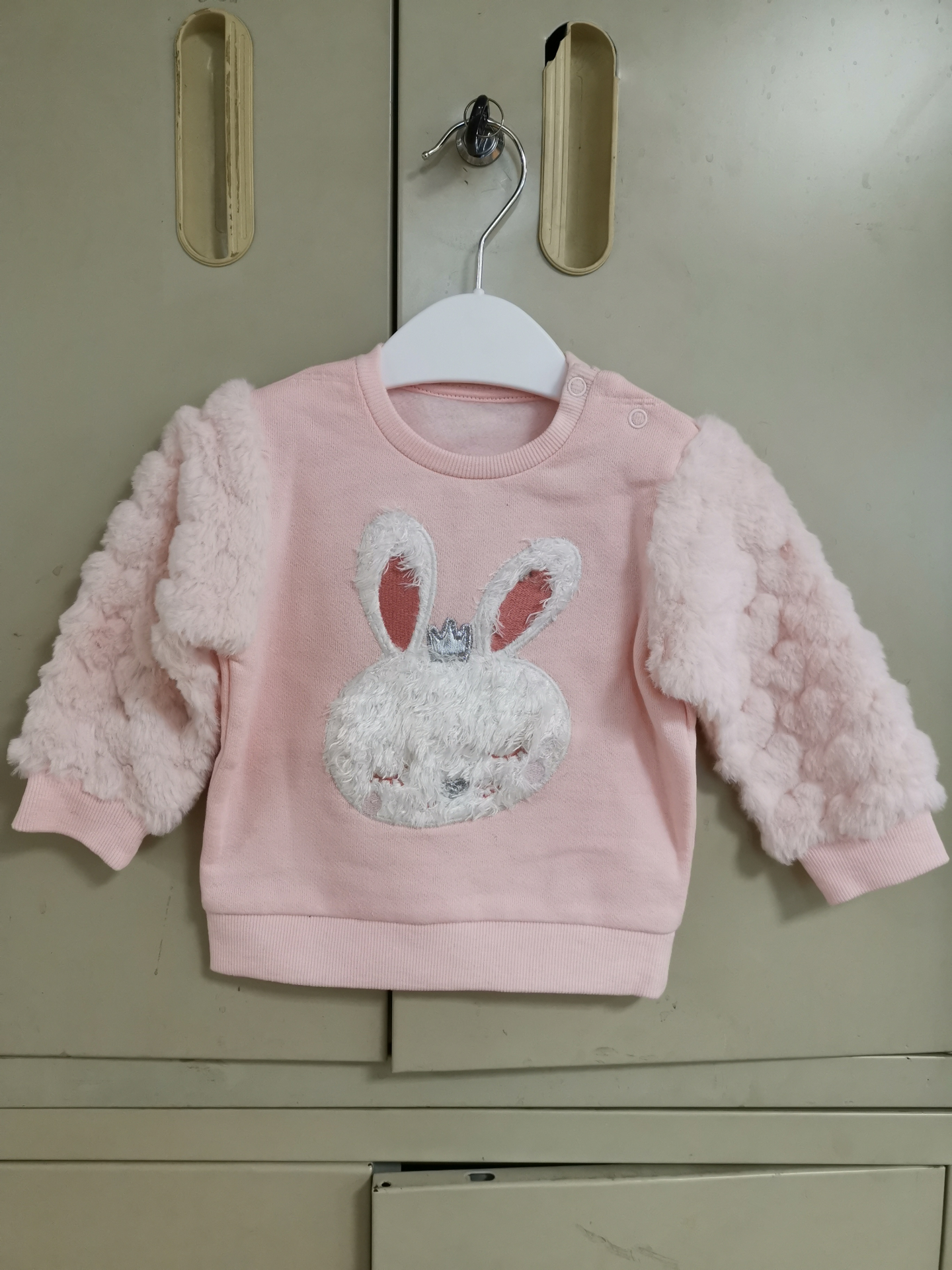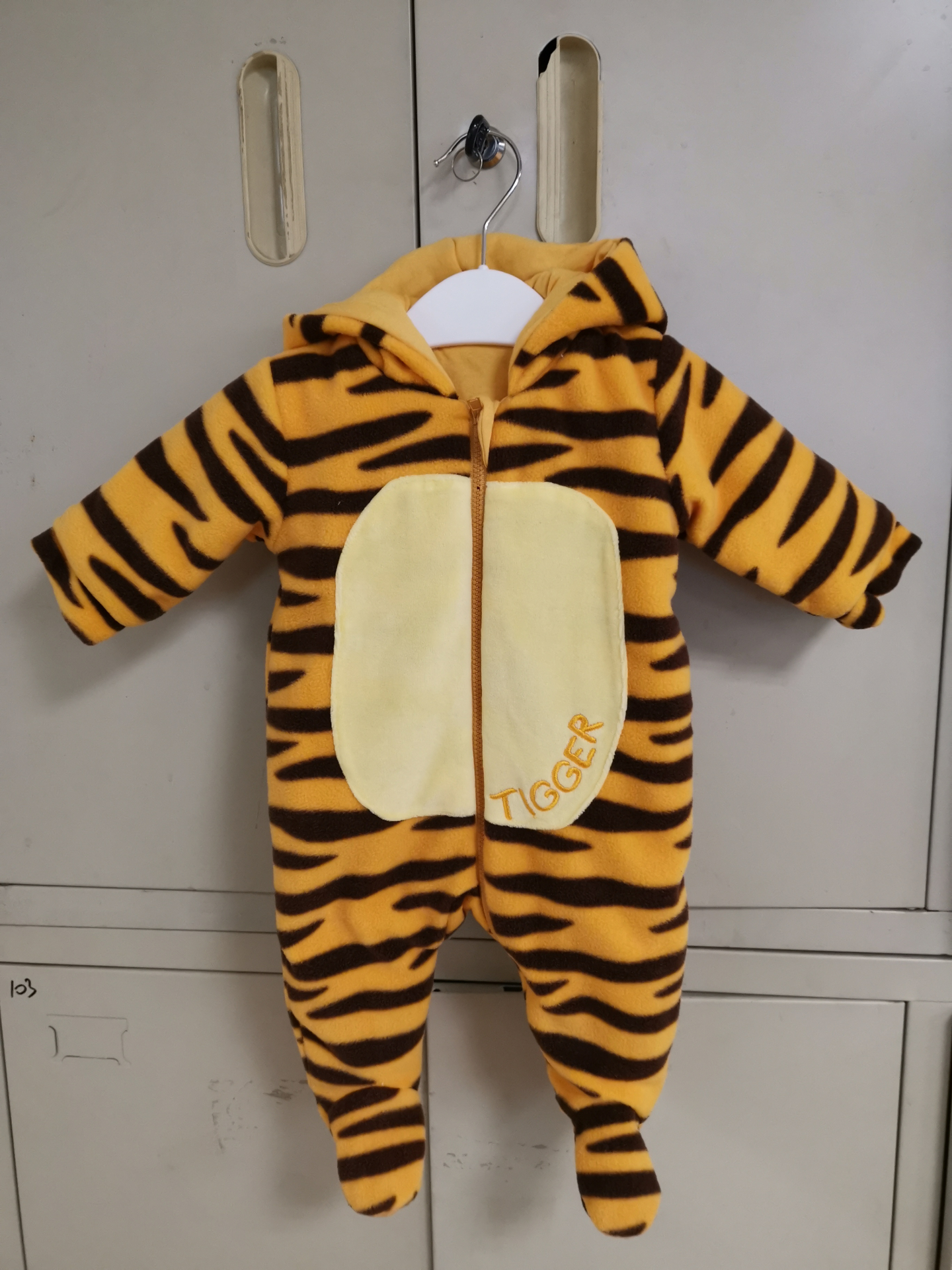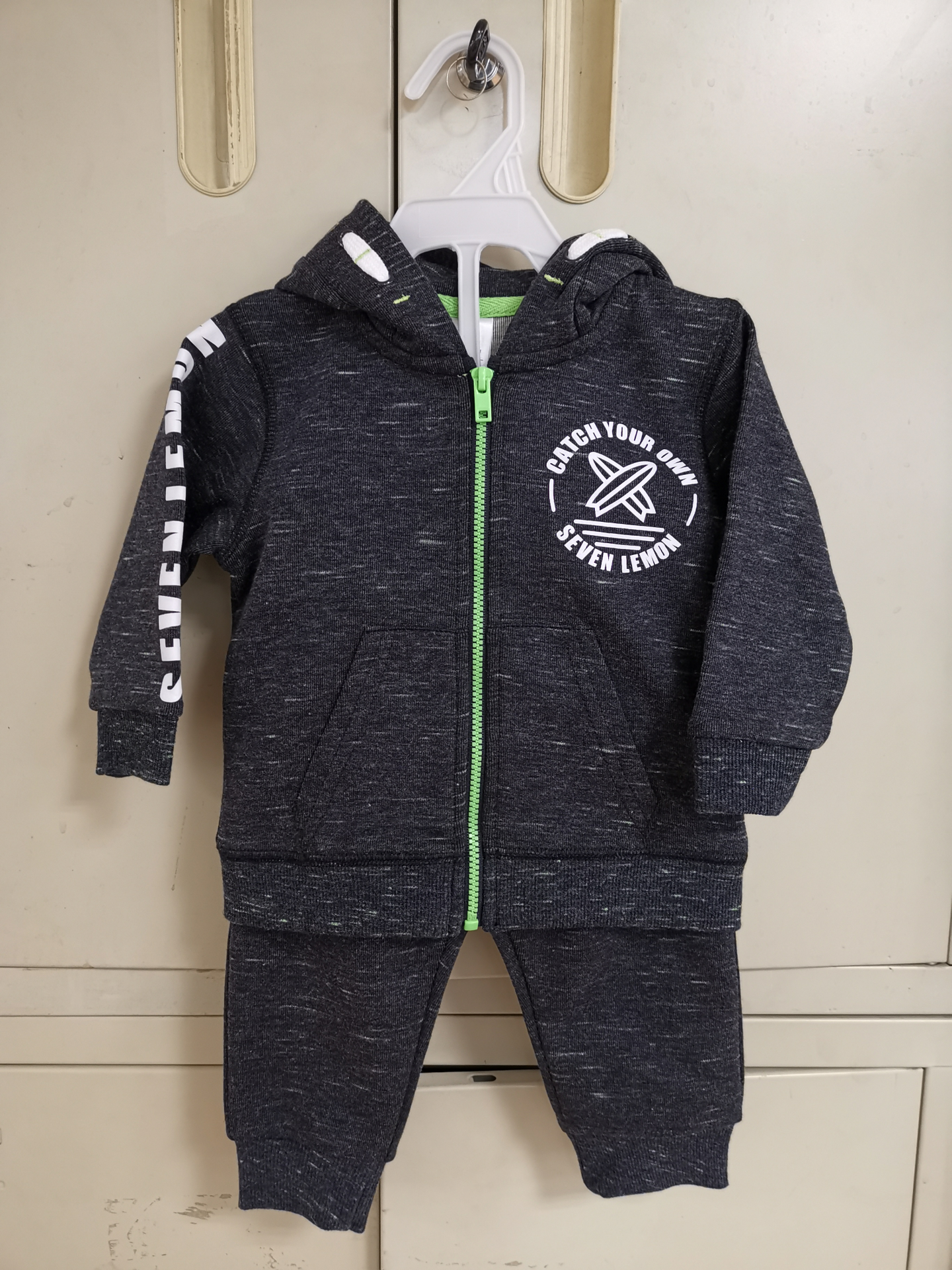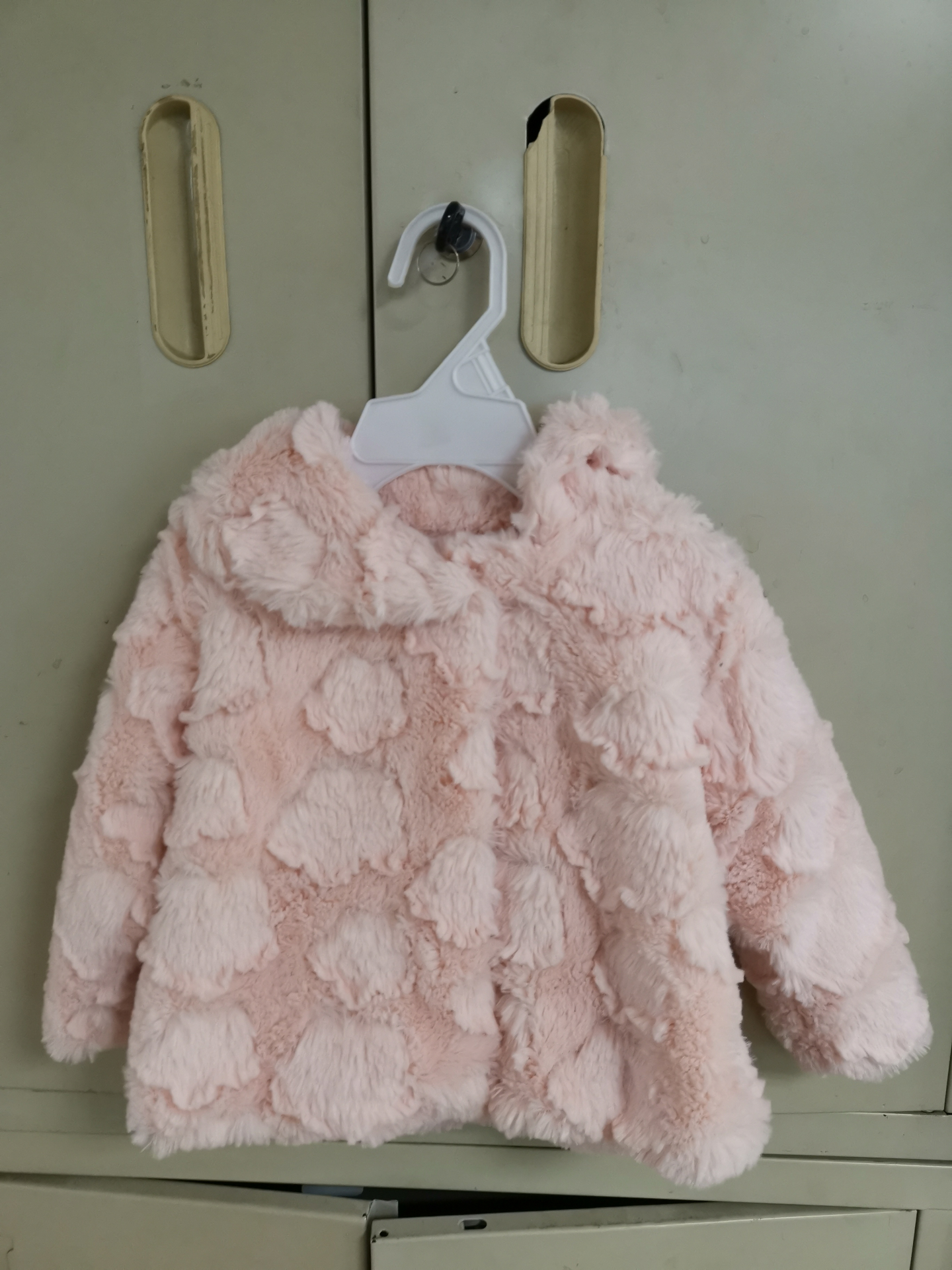 Hiking Textile (Shandong) Co., Ltd.
B-47
Mainland China
公司背景:
Hiking Textile (Shandong) Co., Ltd. is a wholly-owned subsidiary of Hiking International Co., ltd, a public company listed in the Shanghai Stock Exchange Market (stock code:600735). Our parent company Hiking Group is one of the leading and diversified conglomerates in Shandong province with an annual turnover of more than USD$2 billion.

With over 60 years of international trading experience, Hiking Textile has develop a well trained team that is able to mange customer specific needs from raw material sourcing to fabric development, sample creation, costing analysis, factory sourcing and production monitoring till final delivery.
---
聯繫人:
Chen Jia
展品範圍:
Knitwear (Babywear & Kidswear)
網址:
www.hikingtextile.com
業務性質:
Exporter


所屬行業:
Textiles



產品分類:
Babies and Children's Wear
Cotton Fabrics
Knitting
Pajamas & Underwear
Sportswear



主要出口市場:
Australasia
Central and South America
Eastern Europe
North America
West Europe


認證與獎項:
ISO 14000
ISO 9001


代工OEM服務:
No
工廠地址:
成立時間:
2003
年營業額:
USD$ 10,000,000 - 49,999,999
綠色環保公司:
No