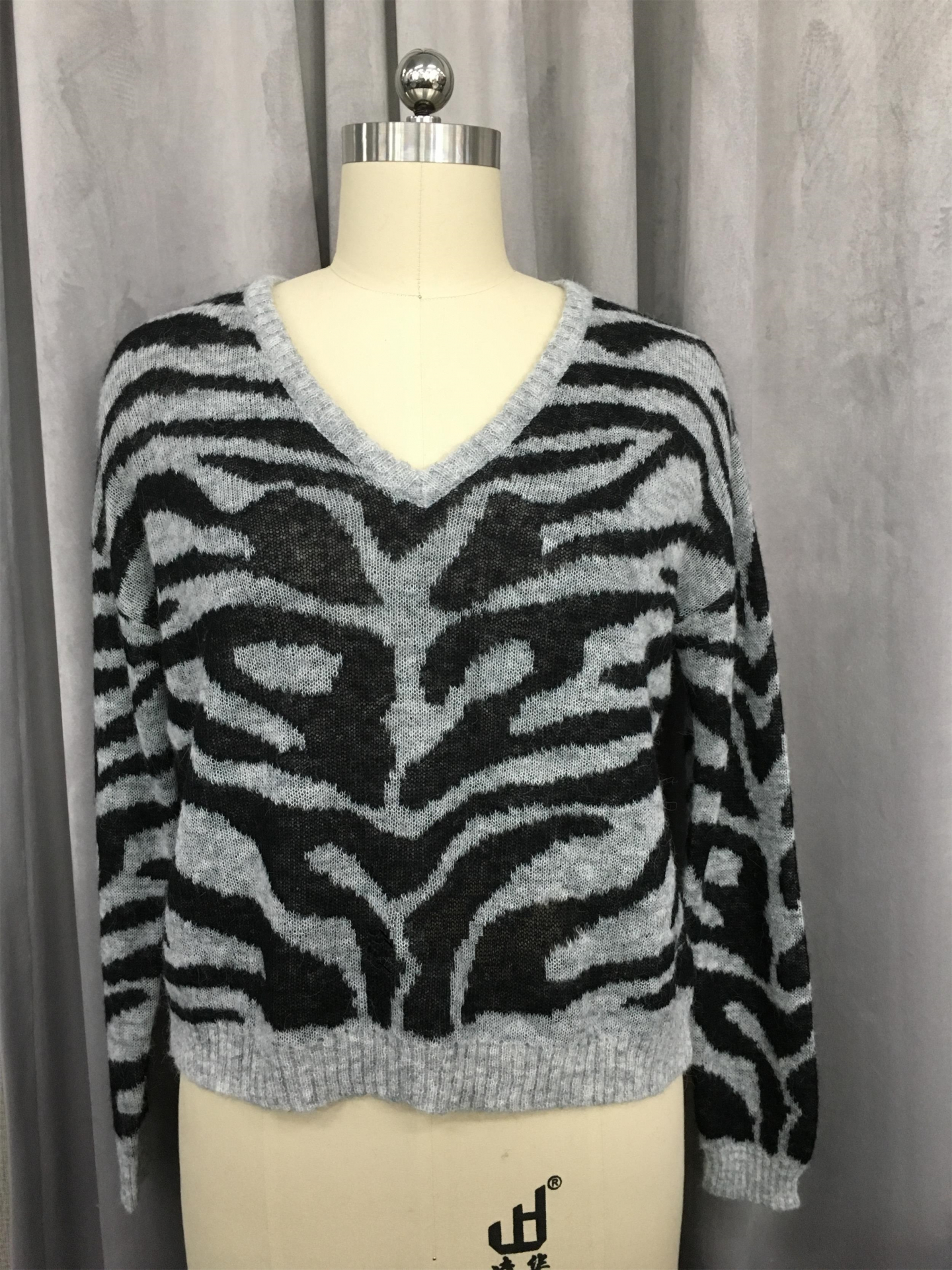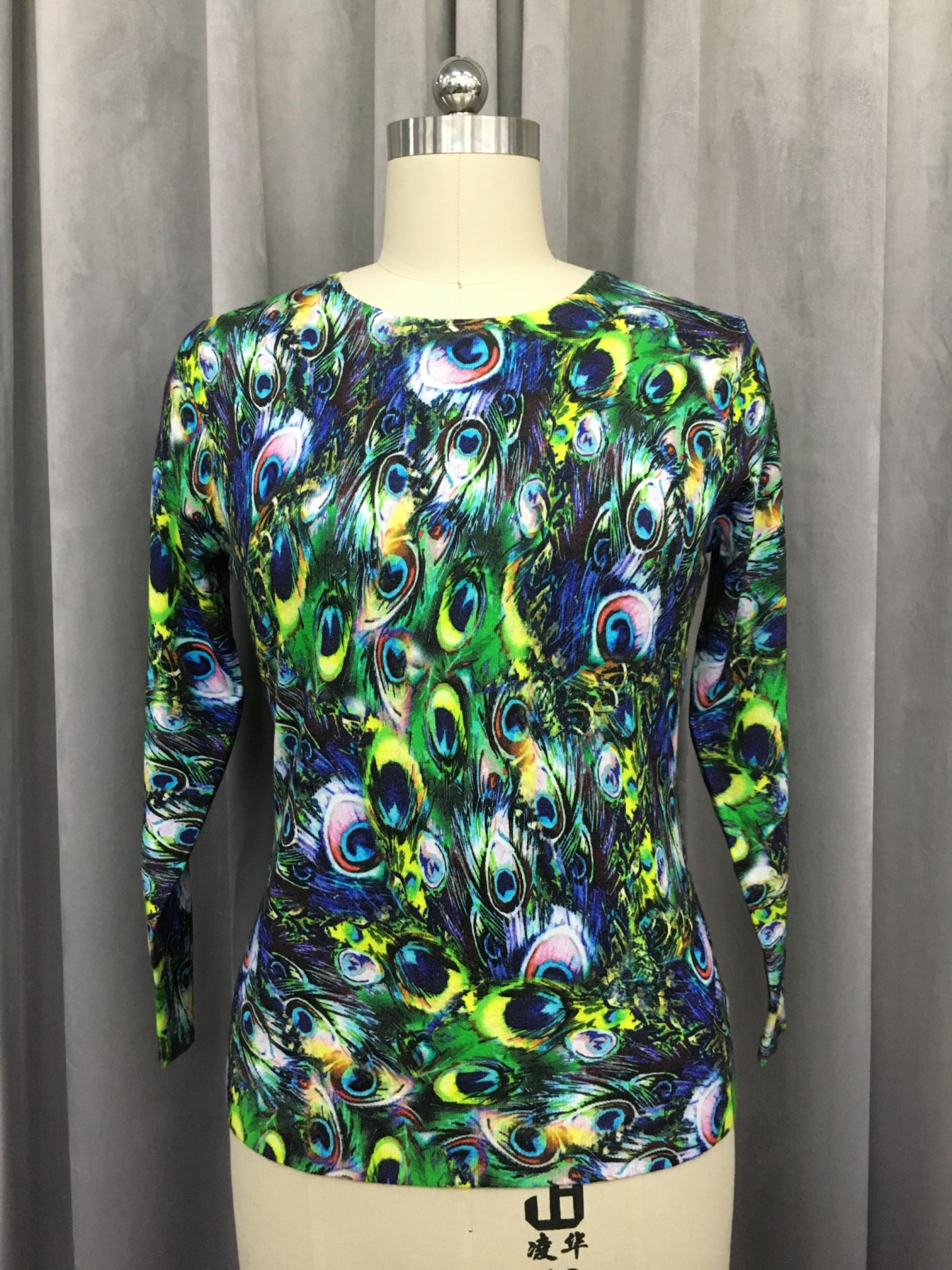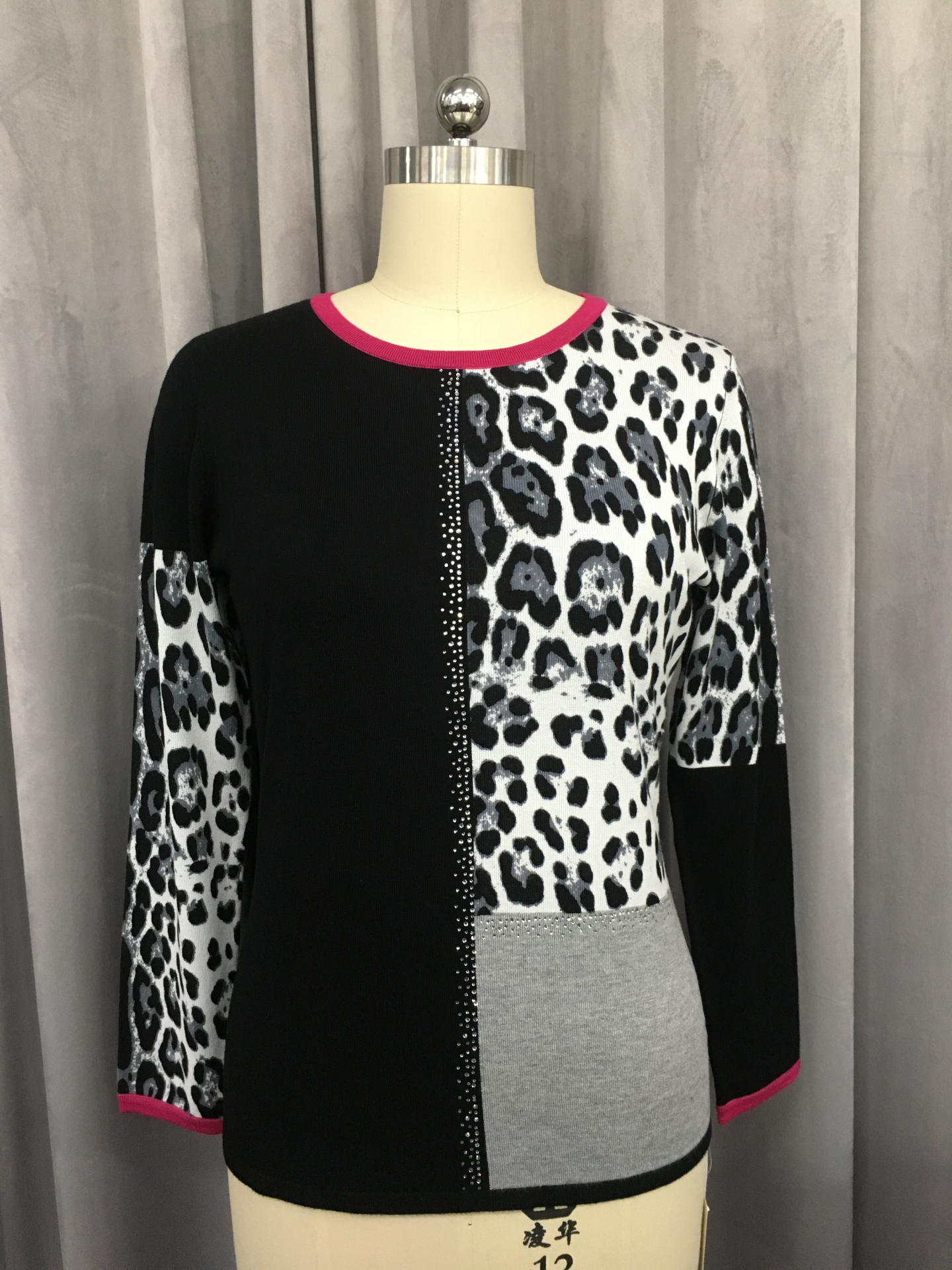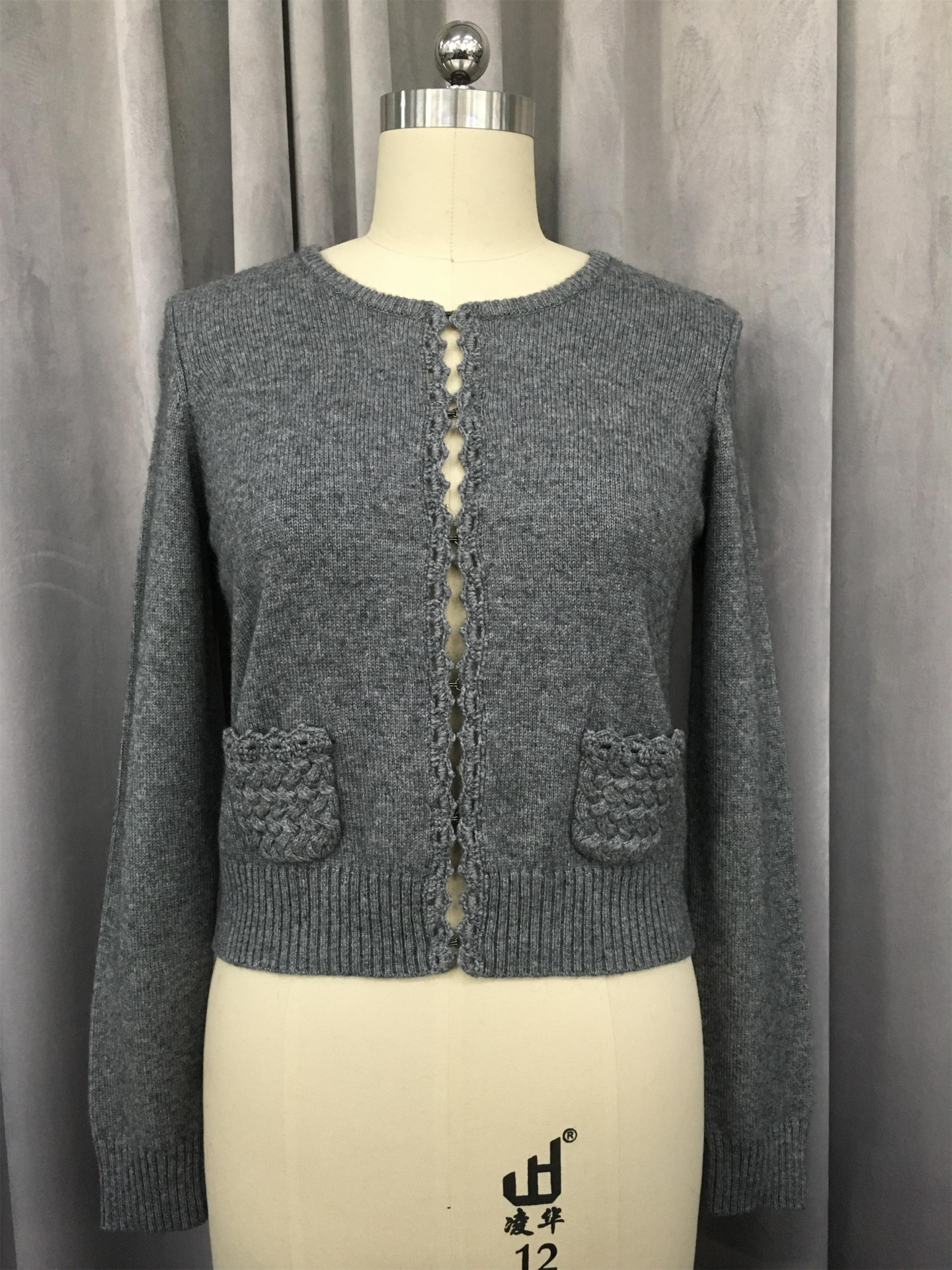 Huzhou Zhongfang Textile Co., Ltd.
2A- 6
China
公司背景:
Our company was established in 1998,
We manufacture all kinds of knitwear for men,women and kids in fashion and basic style for many years,
such as beading、embroidery、print、intersia、jacquard、crochet
and the yarn is widely used,like RWS wool、BCI cotton、viscose、linen、wool and lots of recycled yarn. The gauge is from 1.5GG to 14GG.

Our company located in Huzhou City,it's between Hangzhou and Shanghai ,it takes 1 hour
from Hangzhou by car , and 2.5 hours from Shanghai by car .While we have our own factory
in Huzhou suburbs,which has high-class workshop,completely seted and advanced
manufacturing equipment. modernized official environment.
---